How to video
This video shows all the steps to adding an image to your Yahoo email signature:
You can also follow the steps below.
Upload your image to Img.vision
Upload your images to Img.vision from mobile or desktop the usual way.
On desktop, right click the preview and choose copy
When logged in on desktop, select your uploaded image. Then right click the preview and choose copy from the menu.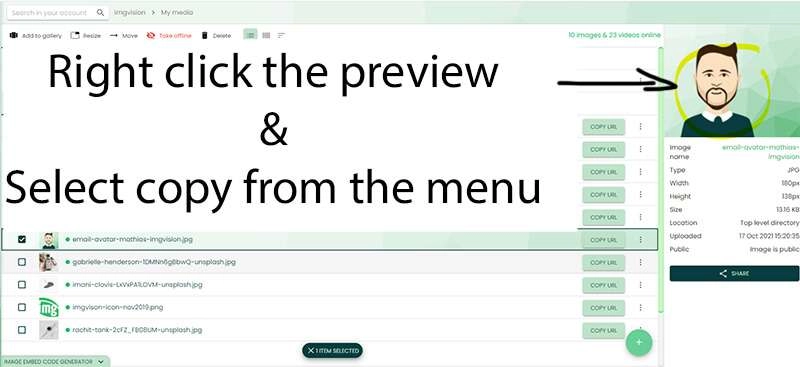 In a new Yahoo email, paste your image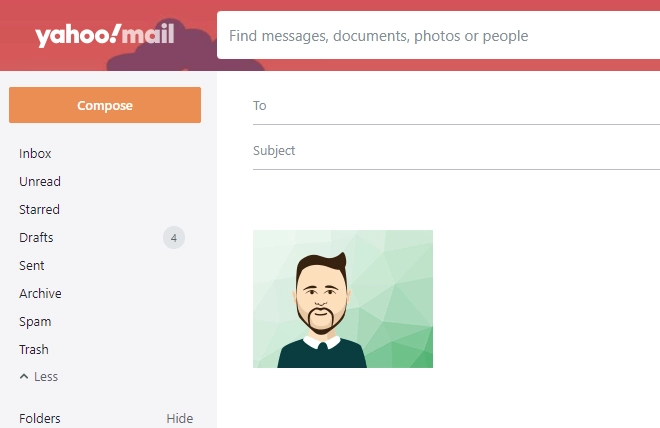 Select the image in your email & copy it again
This actually copies a Yahoo-signature-compatible image.
Open signature settings
At the top right of the inbox screen, click on Settings and then on More settings.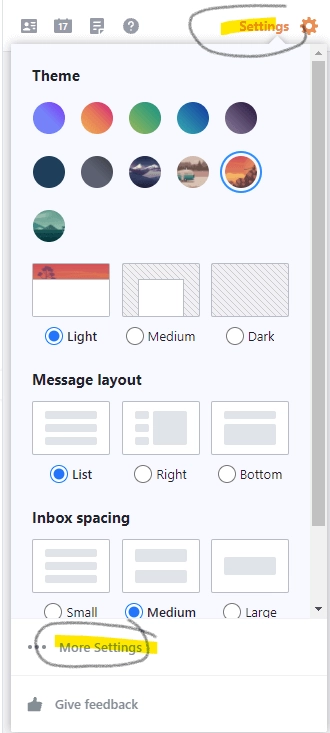 Paste the last copied image into your signature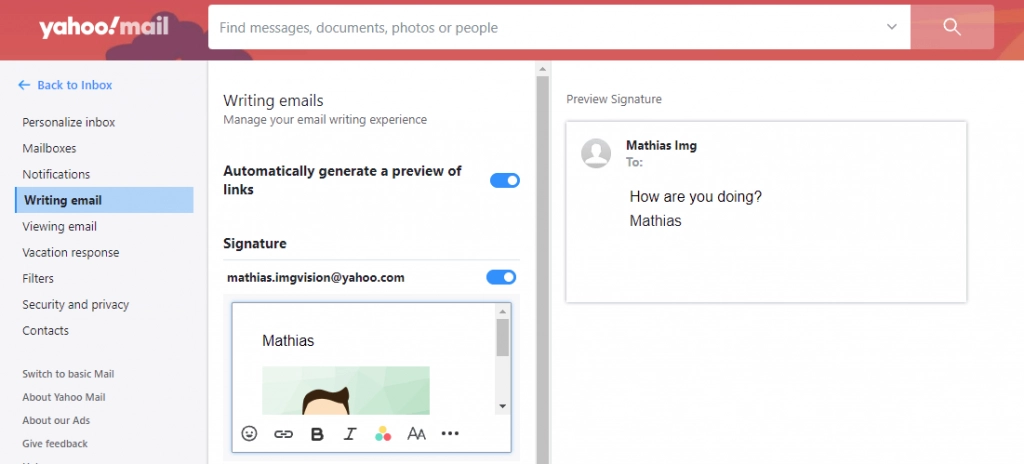 Navigate away and your image will be automatically shown in new emails!
Note on Yahoo Android app
Yahoo's mail app on Android doesn't support showing the signature from desktop. How to overcome this? Uninstall the Yahoo Android app and use the mobile site version (mail.yahoo.com) in your browser.