Img.vision Help center
Quick start guides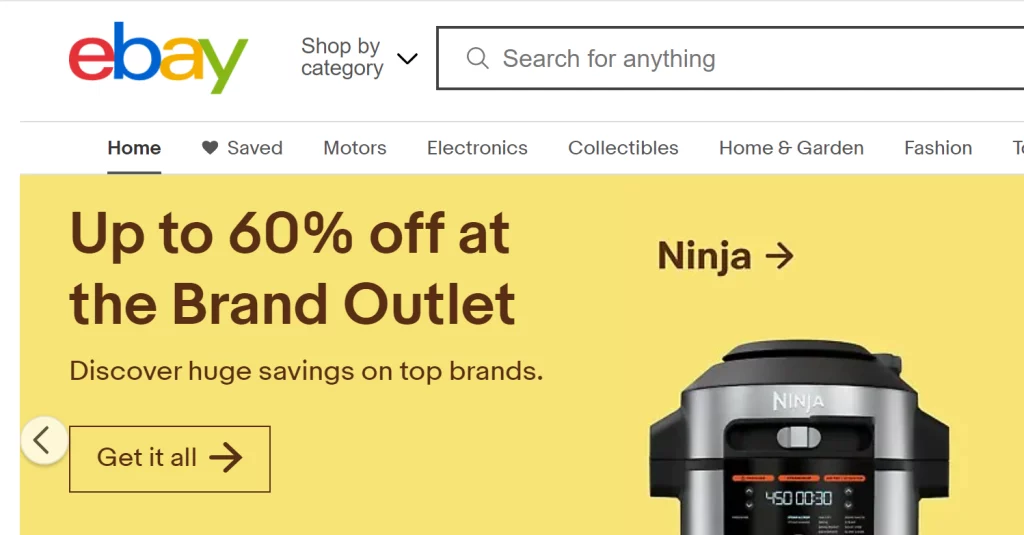 Ways to add images to an eBay listing
Adding more product images to your eBay listings can help buyers make more informed decisions, visualize the item in use, increase credibility, and make your listing stand out from the competition, which can all lead to increased sales.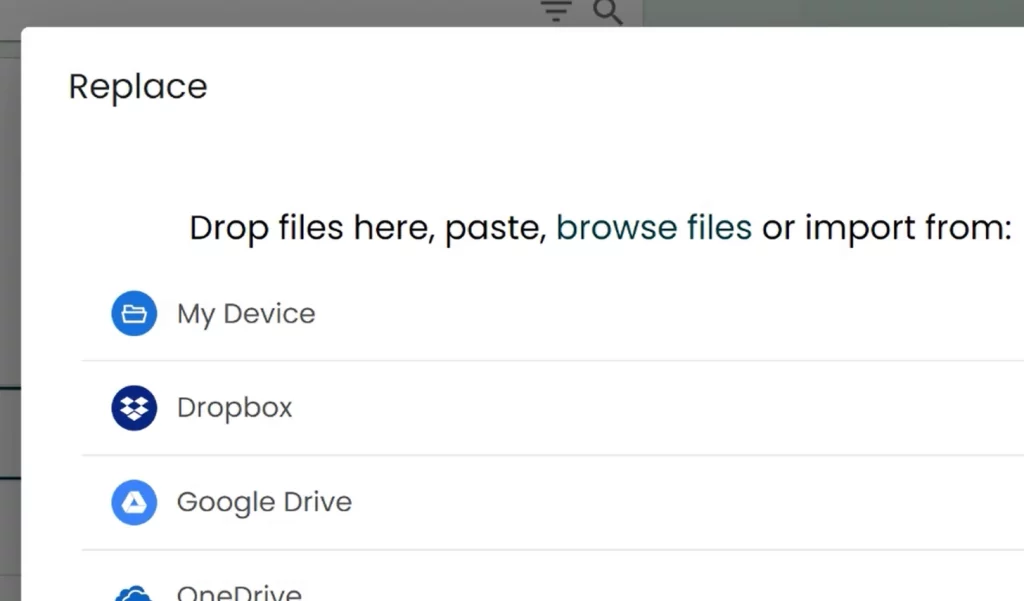 Replace an image present in all your listings
If you added the same image to all your listings, you can effortlessly replace it with another image from your Img.vision dashboard in 4 simple steps.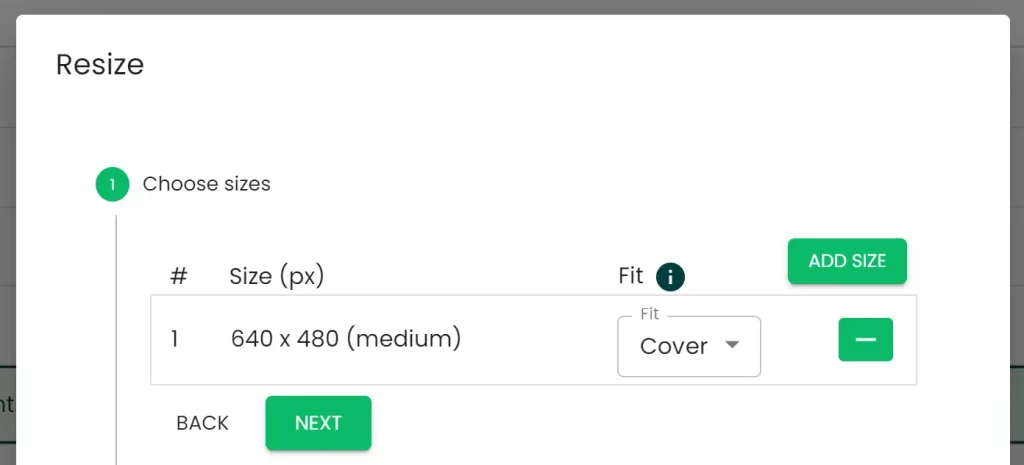 Resize tool addon
If you have access to the resize tool addon, you can resize your images before sharing them. This guide explains how.
Help categories