Img Handbook
The definitive guide to Image Hosting on the world wide web.
Ranges from eCommerce image hosting like webshops and marketplaces, to basics of image hosting, and SEO related image hosting guides for webmasters.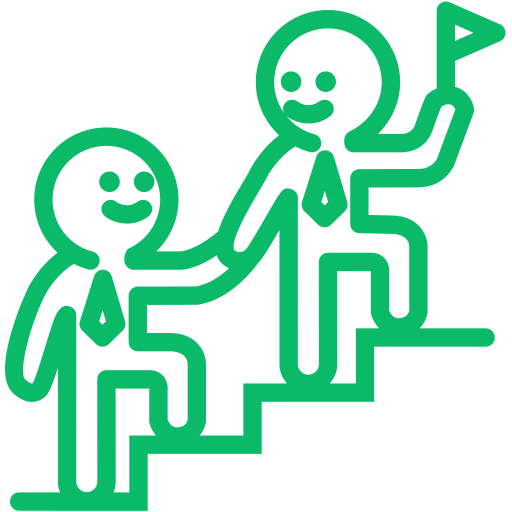 Image hosting
These image hosting guides go over the basics of images and image hosting. This includes related topics such as photo editing and file type formats.
Selling online
This category contains all general topics related to selling products on marketplaces or a webshop online.
These guides are related to selling on the online marketplace eBay.
As a Walmart seller, the following article will be relevant to you.
If you're a Zalando merchant, you might want to check out this article about image hosting for this great marketplace.
Industry news
Articles about industry news are mentioned here. These may be notices about fellow image sharing websites or generally noteworthy news in the industry eg. Google Photos requiring paid plan.
If you're looking for the news related to Img.vision, you can drill down to this sub category of Industry news.