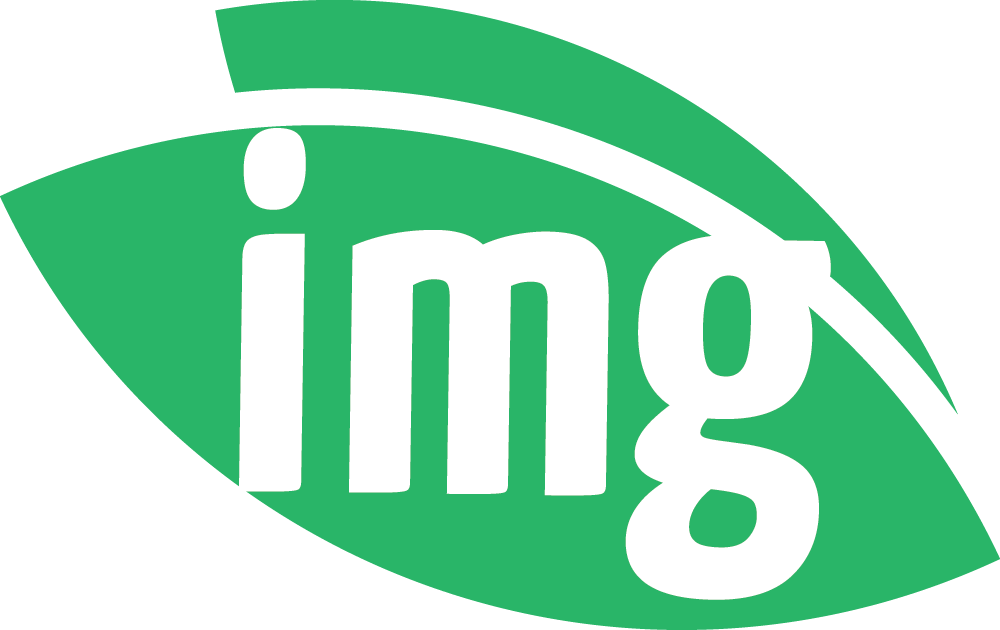 About Img.vision
Hi there 👋, I, Mathias, founder of Img.vision started this project at the end of 2016. I had a vision that reliable image hosting with hot-linking should be available at a modest price and with a great user experience. Today we're still working hard to achieve that dream! 🌤
Every 2 weeks thousands of new images have been uploaded
On the left you can see the images added in the past 2 weeks. The data is shown using Google Data Studio, which retrieves the data from our database every hour.
Img.vision is a trusted image host, try us now!
Meet the team
This is the Img.vision team and their favorite quote.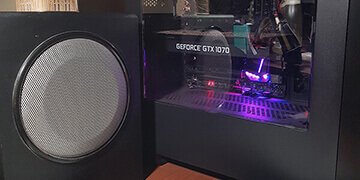 Filip's desktop computer
"Software is a great combination between artistry and engineering." ~ Bill Gates
Mathias
Founder
"Talk benefits, not features"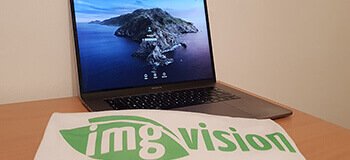 Igor's MacBook
"Start small, fail fast, when in doubt, simplify…"

Company data:
Img.vision
Harelbeekstraat 151/0209
8550 Zwevegem
Belgium
VAT BE 0771.391.312