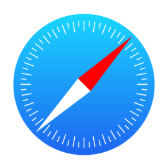 This works on your iPhone and your iPad.
Open the dashboard dash.img.vision in your mobile Safari browser.
Open the share menu and choose Add to Home screen.
Here's a screenshot from an iPad mini: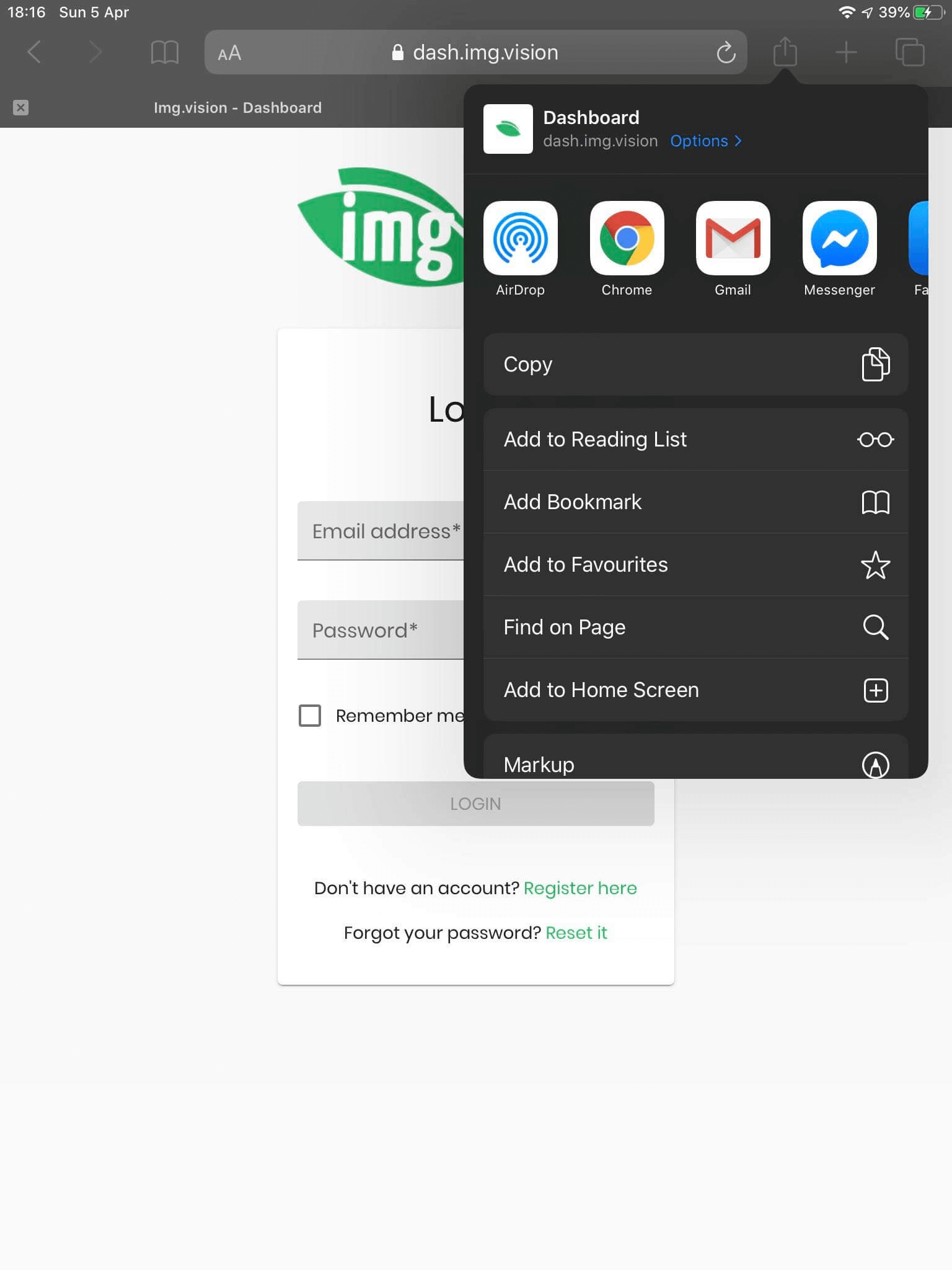 You can find the Img.vision icon on your home screen!
Supported iOS versions
Support of adding Img.vision to your iOS home screen starts with iOS 11.3 and higher.