At Img.vision we support many eCommerce marketplaces. Below you can find a list of the top marketplaces used in conjunction with Img.vison.
International eCommerce marketplaces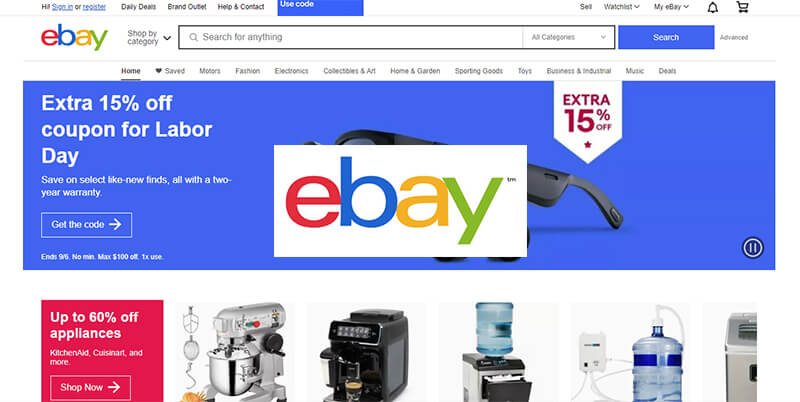 eBay
eBay is an American multinational e-commerce corporation based in San Jose, California, that facilitates consumer-to-consumer and business-to-consumer sales through its website. eBay has operations in about 32 countries. Some of the countries where eBay has a strong presence include the United States, the United Kingdom, Germany, Australia, Italy and France.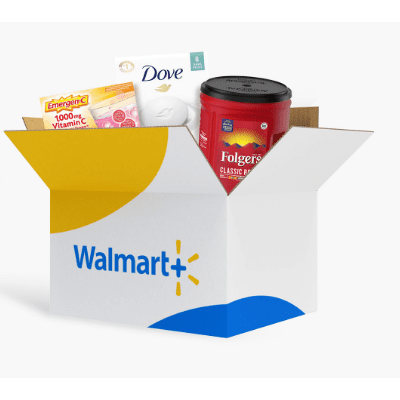 Walmart
Walmart is a multinational retail corporation that operates a chain of hypermarkets, discount department stores, and grocery stores. Headquartered in Bentonville, Arkansas, the company was founded by Sam Walton and James Walton in 1962 and incorporated on October 31, 1969. It has over 11,500 stores and clubs in 24 countries, under a total of 46 banners.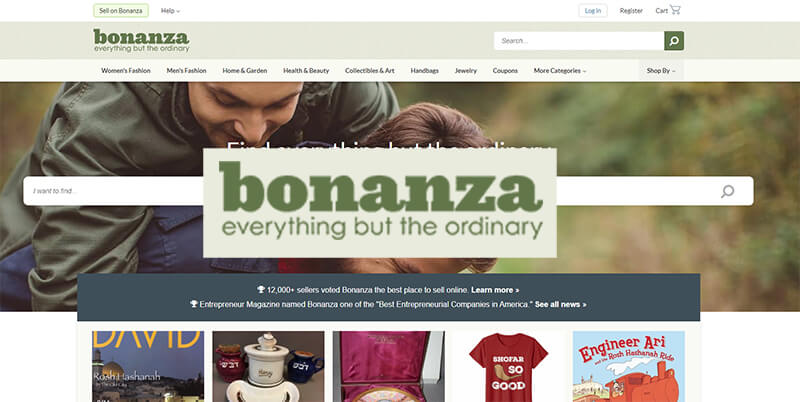 Bonanza
Bonanza is an online marketplace that allows sellers to create their own storefronts and offer a wide variety of goods for sale. It was founded in 2008 and is headquartered in Seattle, Washington. Bonanza has a strong presence in the United States, but it also has a global reach with sellers and buyers in countries around the world.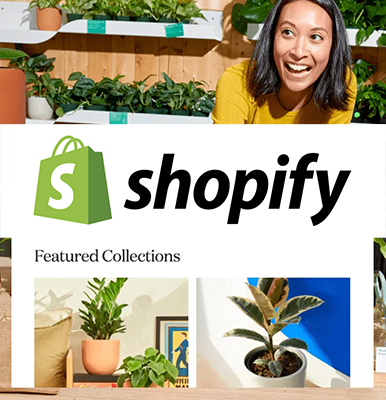 Shopify
Shopify is a Canadian e-commerce company that provides a platform for merchants to sell their products online. It was founded in 2006 and has since become one of the leading e-commerce platforms in the world, with more than 1.7 million merchants using the platform to sell their products.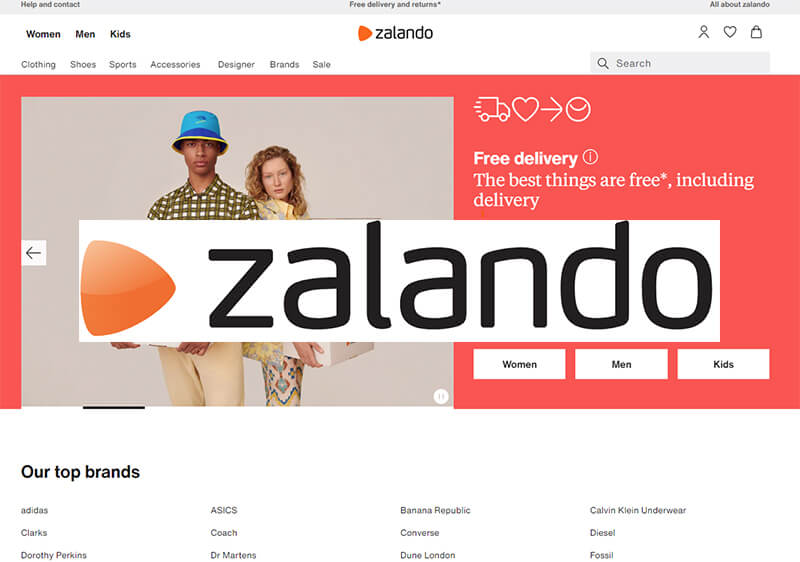 Zalando
Zalando is a German e-commerce company that specializes in selling clothing, shoes, and other fashion items. It was founded in 2008 and has since grown to become one of the largest online fashion retailers in Europe, with operations in 25 countries. In addition to its own website, Zalando also operates a number of other online fashion retailers, such as Zalando Lounge and Zalando Essentials.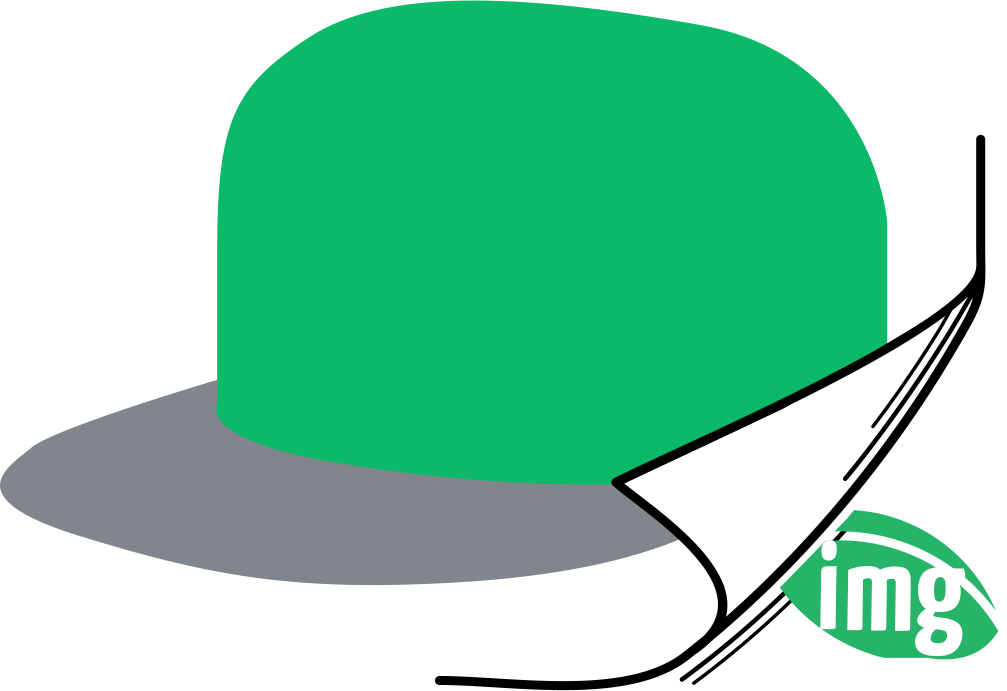 Google Merchant Center
Google Merchant Center is essential for online sellers, allowing them to list products across various Google services. It helps sellers reach a wider audience by showcasing products to users searching online. The platform ensures product information is accurate and optimized, impacting ad visibility and success. Sellers can leverage it for various ad formats and campaigns to drive traffic and sales. Additionally, it offers insights and analytics for performance assessment and improvement.
Local eCommerce marketplaces
Benelux (Dutch)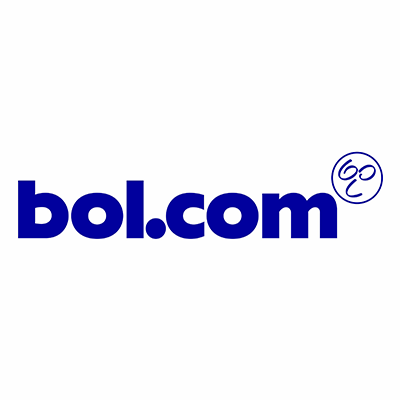 Bol.com
bol.com is an online retailer based in the Netherlands that sells a wide range of products including books, electronics, toys, and household goods. It was founded in 1999 and has since become one of the largest online retailers in the Netherlands and Belgium.