Img.vision offers reliable and uncomplicated image hosting and video hosting.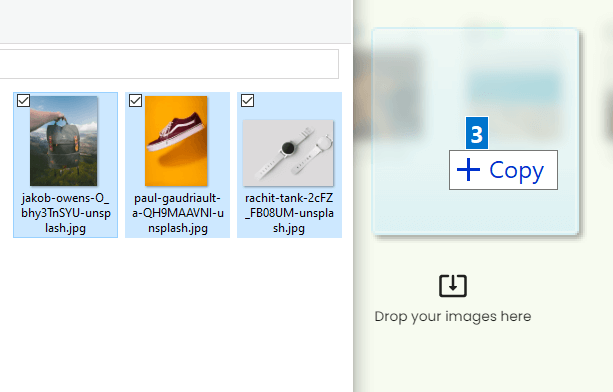 Upload images in bulk
Drag & drop images from your computer into the dashboard. Or upload images from OneDrive, Dropbox, or Google Drive.
✅ PC / Mac
✅ Android / iOS
✅ Dropbox
✅ OneDrive
✅ Google Drive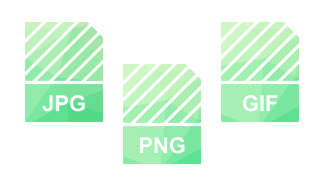 Web image formats supported
Upload the common web image formats JPG, PNG and GIF.
Quickly generate embed code
Embed code is generated immediately after upload. Revisit your dashboard to grab the code gain.
✅ Direct link lists
✅ HTML code
✅ BBCODE
✅ Markdown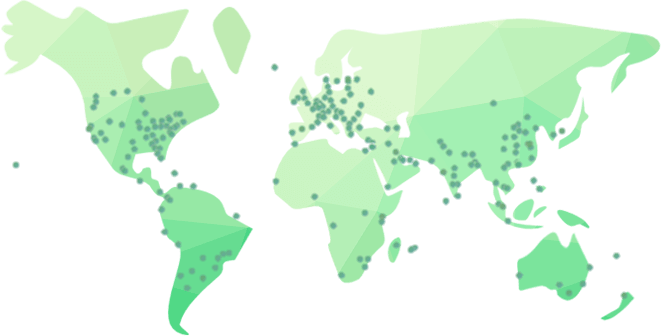 Fast image delivery network
We rely on a worldwide content distribution network capable of handling a huge load. Our CDN is optimized for fast image loading.
Video hosting
Upload your videos, Img.vision encodes the videos and offers you easy access to customizable HTML5 video player code you can embed on any site online.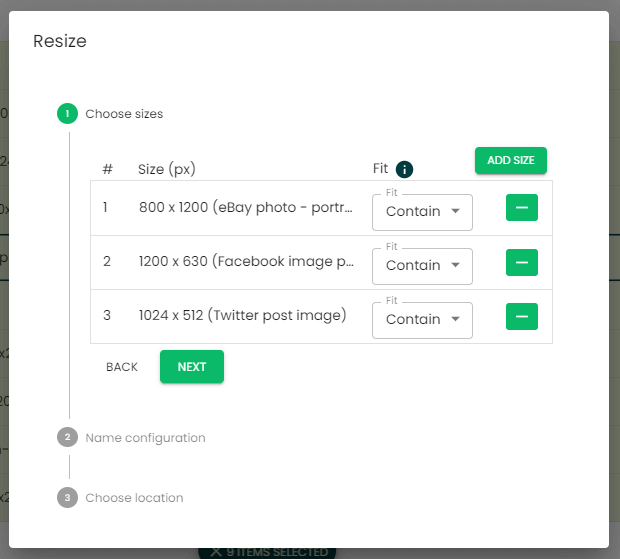 Smart image resizing
Use the embedded 3-step wizard to resize your images according to a preset or your own custom dimensions.
✅ Many size presets: eBay, twitter, Facebook,…
✅ Multiple new sizes in one go
✅ Automatic or custom filenames
✅ Place generated images in a folder you choose
✅ Multiple resize methods: Contain, Cover, or Fill
Organize your images & videos in folders and sub-folders
Organize your images & videos in an unlimited hierarchy of folders and sub-folders.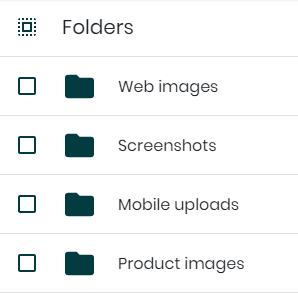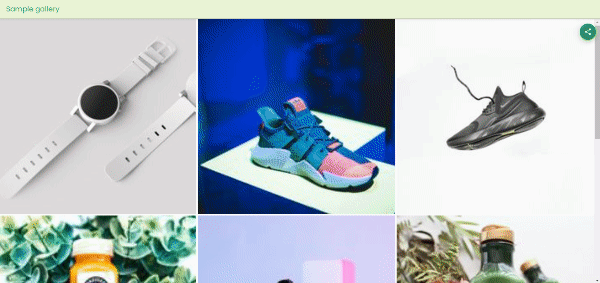 Unlimited web galleries
Embed galleries on other sites or share your gallery page hosted on Img.vision.
✅ Works on mobile & desktop
✅ Share button embedded
✅ Unbranded, no Img.vision logo
Plenty of useful features
Here's an overview of some of the best features you can expect.

Hosted galleries
Add images to galleries and embed the gallery online, or share a link to a public unbranded gallery page.

Secure HTTPS image hosting
Images are loaded with a valid and secure HTTPS certificate.

Fast image loading from our CDN
Img.vision has partnered with the leading content delivery network provider to offer fast image loading.

Take images offline without deleting them
Flip the switch to take an image offline. Great for time-based promotions or keeping some sensitive images private.

No ads
No distractions or slow site speed, Img.vision has a clean layout.

Search
Search for images in your account using the powerful quick search based on the filename.

Works on mobile
Works on Android phones and tablet and iPhone and iPad.

Upload 100s of images at once
Our upload widget is optimized for uploading 100s of images in one go without crashing your computer.

We automatically resize & optimize your images in real-time based on your visitor
Our HTML embed code is fully responsive and loads the fastest and biggest image quality the visitor can handle on his phone, tablet or computer.
Benefits
The benefits to you as holder of an Img.vision account, using our hosting
💚
Faster website speed
Make your website faster with faster image loading. Our distribution network (CDN) spans 200 cities across 90 countries.
💚
Centralized cloud storage
Keep all your image files in one centralized location. Easily find your images again. Our storage is backed up by industry standard norms.
💚
Quick and easy to use
Our embed code generator is part of the standard view of the Img.vision dashboard, providing you easy access to the embed code you need.
💚
Offload your popular images
With us, you can offload your popular images to our distribution network.
💚
Increase conversions with our photo gallery
We offer a photo gallery for e-commerce websites and sites such as eBay. Showcase your best products easily.
💚
Next-gen video marketing
We offer video storage, encoding, and a customizable player.
💚
Share images directly to social media
Share your images directly to 18 social networks or via an email with the integrated share button.
💚
No need to manually resize images
We built responsive images into Img.vision so that your image look great on any screen size.
💚
Snap and upload from mobile
You can install the Img.vision dashboard on your iOS or Android phone and tablet.
99.98% reliable uptime
Our independent uptime monitoring service Pingr, consistently records high uptime for our image CDNs. See at https://status.img.vision/