Img.vision: a TinyPic alternative after the shutdown
TinyPic has shut down. Img.vision is an alternative for image hosting, designed for eBay merchants, forum dwellers and webmasters.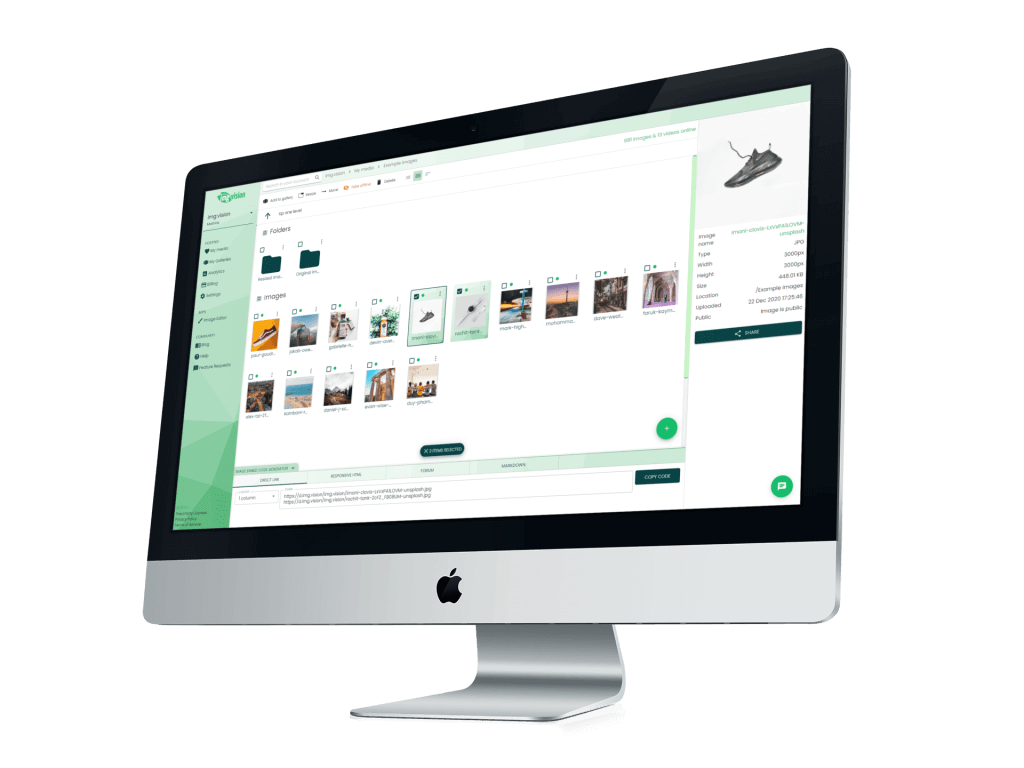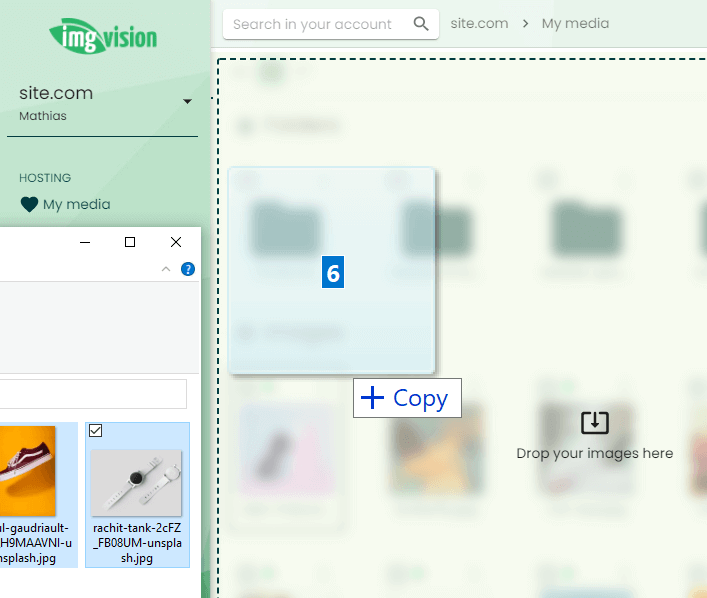 Upload multiple images at once
You can drag & drop images into your dashboard. You can also import images from your OneDrive, Google Drive and Dropbox account.
Generate embed code
Get the link code you need easily by generating the link code directly after upload, or long after, for individual images or images in bulk.
✅ Direct link lists
✅ HTML code
✅ BBCODE
✅ Markdown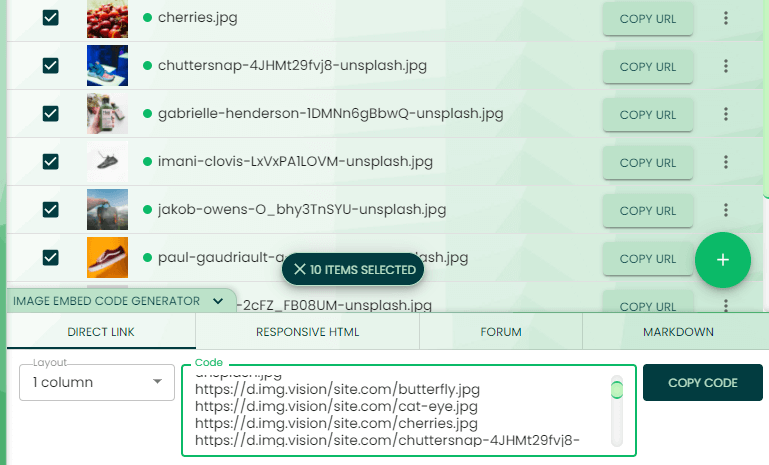 Top 3 benefits of Img.vision compared to TinyPic

You control image sharing
Img.vision doesn't create a public directory of recently uploaded images or top images list.

Fast image loading
Img.vision has partnered with the leading content delivery network provider to offer fast image loading.

No ads
No distractions or slow site speed, Img.vision has a clean and fast layout.
Img.vision also works on your phone and tablet