Zalando image hosting to bulk upload your images
Get premium image hosting so you can upload your product images in bulk to your listings. Prices start at $14/month.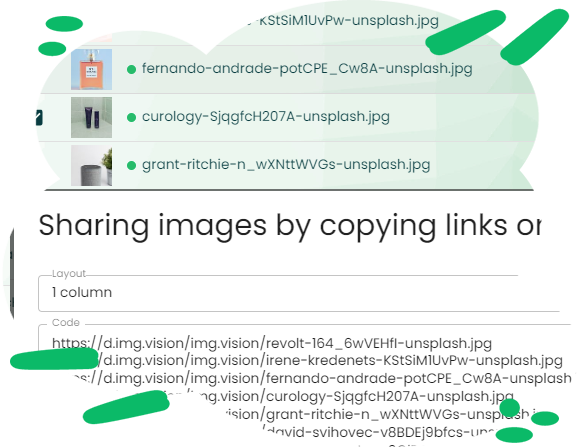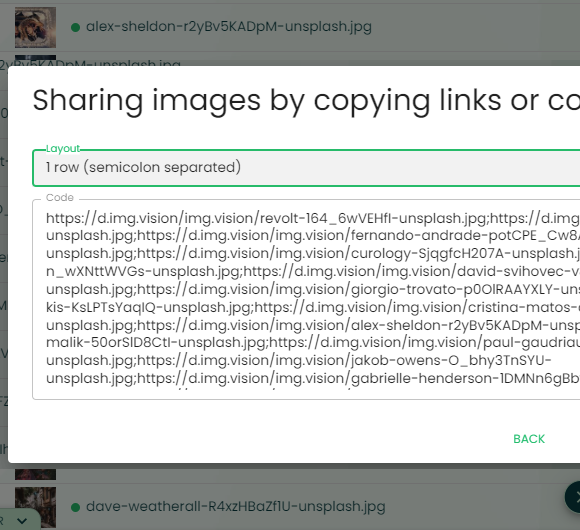 Select your images and generate links to your images in bulk
You can paste the links directly in spreadsheet and use the spreadsheet's function to convert to cells.
Drag & drop images into your Img.vision dashboard from your computer
Drag & drop uploading from you Mac or PC. Upload from Android or iOS. You can also import from your Dropbox, OneDrive or Google Drive.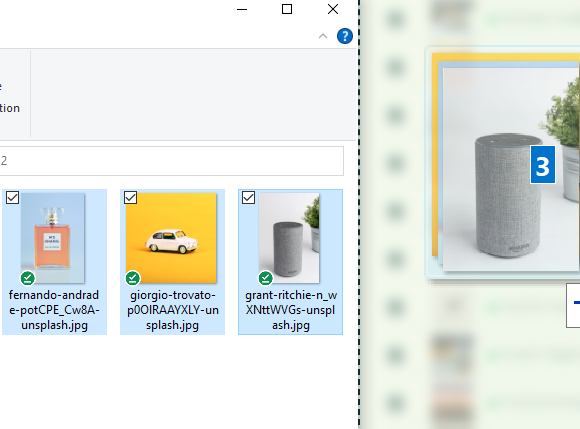 Features

Our accounts are tested to use with 1000s of images
You can use your dashboard with thousands of images.

Upload 100s of images at once
Our upload widget is optimized for uploading 100s of images in one go without crashing your computer.

Organize in folders
Use folders to separate images based on the product line.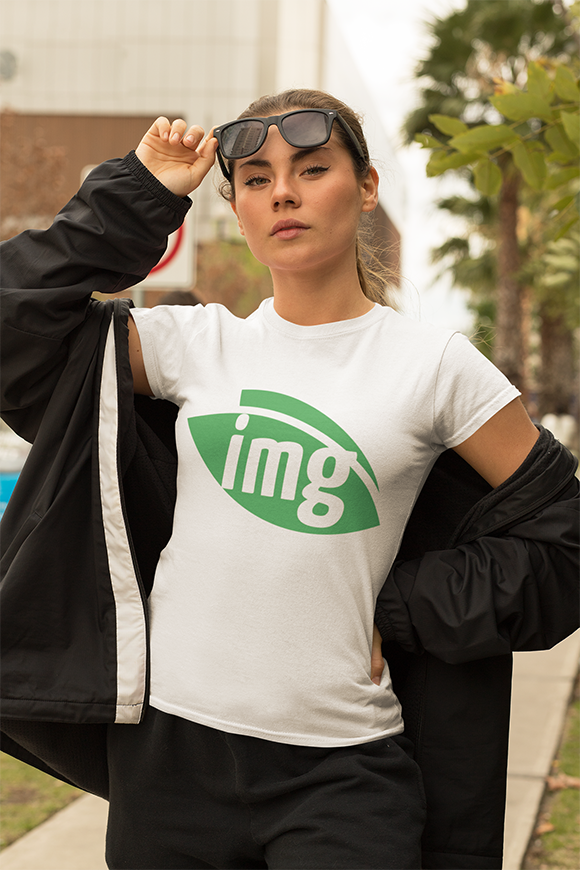 Our articles about selling
These are general articles we've written about selling.