If you don't know Zalando yet, here's a quick introduction:
Zalando is a German-based e-commerce platform that has been around since 2008. Currently, Zalando serves 17 European countries including the UK, Finland, Sweden, Austria, Spain, Belgium, Poland, and Norway.
Zalando enables interactions between supply and demand. They sell their own products, but are best known for selling products from external sellers. Zalando has become a solid name in the European online sales world and their future looks bright.
Are you ready to start selling on Zalando too? Let's take a look at what you need to know about Zalando's "The Partner Program" in order to get started.
1. Ready for take off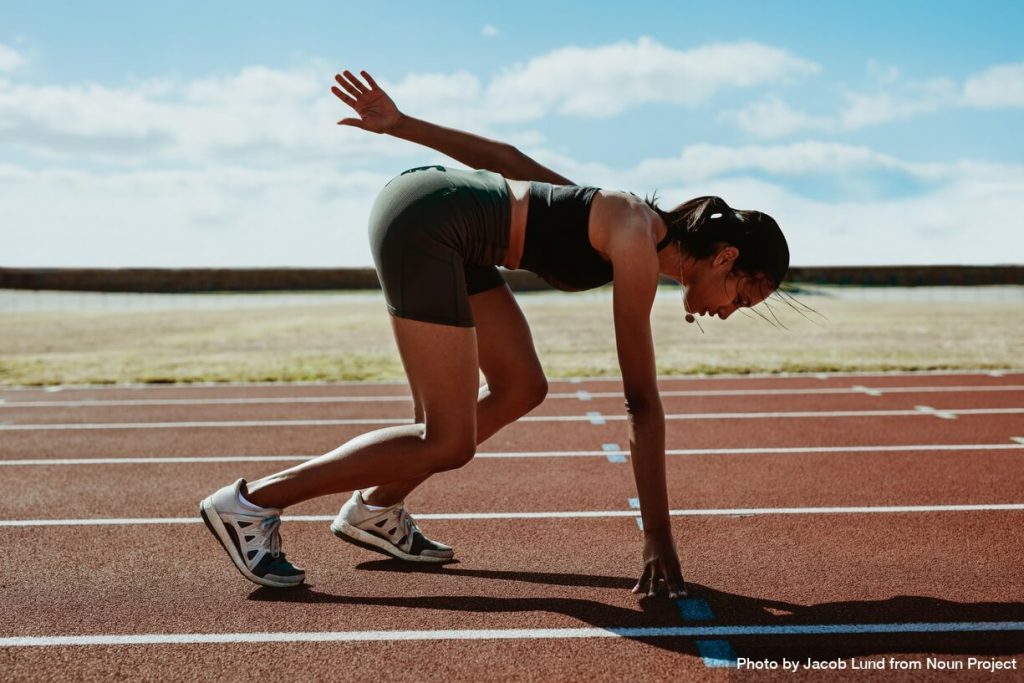 There are three requirements you need to fulfil before you can get started.
You own an existing web shop.
You sell items in one or more of the following categories: clothing, shoes, sportswear, fashion accessories.
You meet the service requirements of Zalando, which include: free shipping and return, 100-day return policy, shipping by a logistics partner approved by Zalando.
If you check all three of these boxes, you can go ahead and fill in the Sales Contact Form. Zalando's Sales team will review your application and reach out to you in order to go through the next steps.
These next steps are all about fitting into Zalando's story and vision. This will involve paper work regarding things like your logo, VAT and KYC (Know Your Customer) documents. You can choose to leave the logistics to Zalando completely or take matters into your own hands. If you choose the, you'll have to commit to more of Zalando's requirements like using the right delivery documents and packaging.
Once all of this has been sorted out, you'll be ready to sign the contract and take off!
2. The Technical Check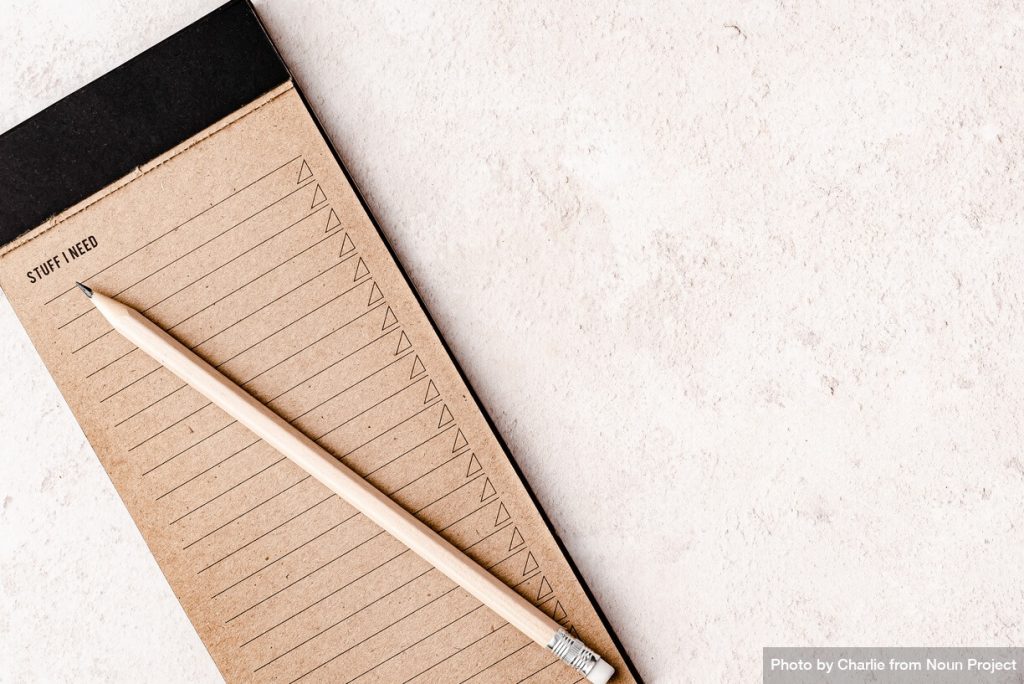 Before you can go live, your website system needs to be connected with Zalando's. This is called 'technical integration' and it allows you to create articles, set prices and manage and fulfil your orders.
There are three integration options.
Direct integration via API & Img.vision image hosting
With this method, the development process is fully owned by you as a partner. You'll have full control over articles updates and get real-time information on stock and prices. You'll use Img.vision as a reliable partner for hosting your product images. Direct integration via API gives you the most control and is the cheapest option, but it definitely requires the help of a developer or an in-house tech-team that has experience in integrating with e-commerce marketplaces. Check out the Zalando Partner University where you'll find everything you need to know about the API system.
A third-party integrator
If you don't have any developer knowledge, a third-party integrators can provide you with an interface to manage your stock and orders on Zalando. Working with a third-party integrator allows you to onboard articles fast and smoothly. They can support you, alongside Zalando, throughout the onboarding process.
It's up to you as a seller to find an integrator and negotiate the price and contract. Zalando does, however, offer a survey to help you find the best integrator for your business.
Third party integrator prices start at a recurring cost of $1000 per month and are a very expensive option that is usually not viable for small to medium sized businesses.
Known Zalando third party integrators are TradeByte and Neteven.
A service provider
The final option is using an e-commerce service provider that has already established a connection to the Zalando platform. Service providers won't only help you integrate your stock, they can also support on logistics, VAT, content creation and account management.

A service provider provides a lot more services than a third-party integrator, so the pricing goes in the tens of thousands of dollars per month. Services providers are usually targeted a large businesses. Usually, you'll need to pay a commission to the service provider on top of Zalando's commission. These typically range from 5%-10%.
The best known Zalando service provider is ChannelAdvisor.
Whichever option you choose, once your stock is fully integrated, you're ready to fly!
3. Staying on Track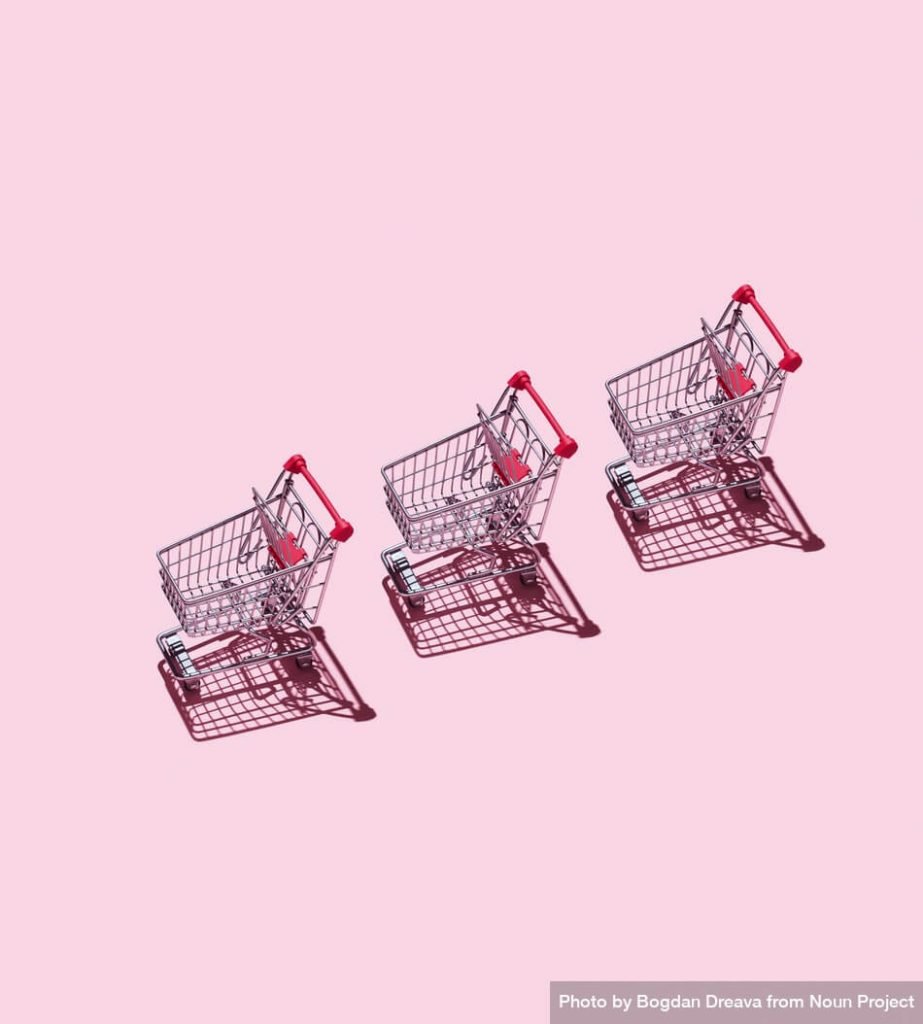 Assortment
You're completely free to choose your assortment range, although Zalando suggests offering your full assortment. You can upload and sell anything as long as the products comply with Zalando's ethical standards and you're allowed to add, modify or remove your items at any time. Zalando requires everything you put online to be in stock.
Remember that you are the owner of your product up until the moment your customer receives their purchase. Even if your product is in a Zalando warehouse, for example, it is still legally yours. If the buyer returns the product, the ownership is passed back to you.
Product photography
When selling online, your photos are your window shop. They need to attract customers. Consequently, it is impossible to overestimate the importance of product photography. Your images should be appealing and clearly describe your product. Zalando has a number of photo requirements.
The main technical ones are:
Aspect ratio (width x height): 1: 1.44
Minimum size: 762 x 1100 pixels
Maximum size: 6000 x 9000 pixels
Best practice format: 1800 x 2600 pixels
Image Type: JPEG
Colour mode: RGB
The photo should be taken upright (vertical)
Other things to pay attention to:
The photo should not be overexposed.
The background must be neutral; no spheric background and no coloured backgrounds.
Avoid shadows and reflections.
Products must be neat; no wrinkles or creases, dust, scratches or fuzz.
For clothing applies: the styling of the clothing should always be done with shoes, not barefoot (with the exception of lingerie and yoga).
Article description
Always choose a clear title that includes the brand, model and product group. Separate the various words with hyphens. Double check your spelling and avoid excessive adjectives.
The product descriptions must always be complete and as specific as possible. Information on the colour, materials and dimensions are imperative. Do not copy paste the descriptions from your own web shop. Unique product descriptions will do better in a Google search.
Price
Pricing articles is completely up to you, the seller. Zalando doesn't offer guidance around pricing as this is prohibited by the antitrust law. Discounts are also entirely in your hands, although Zalando asks to avoid misleading discounts by ensuring that discounts refer to a compliant reference price.
4. Getting Your Sales to Soar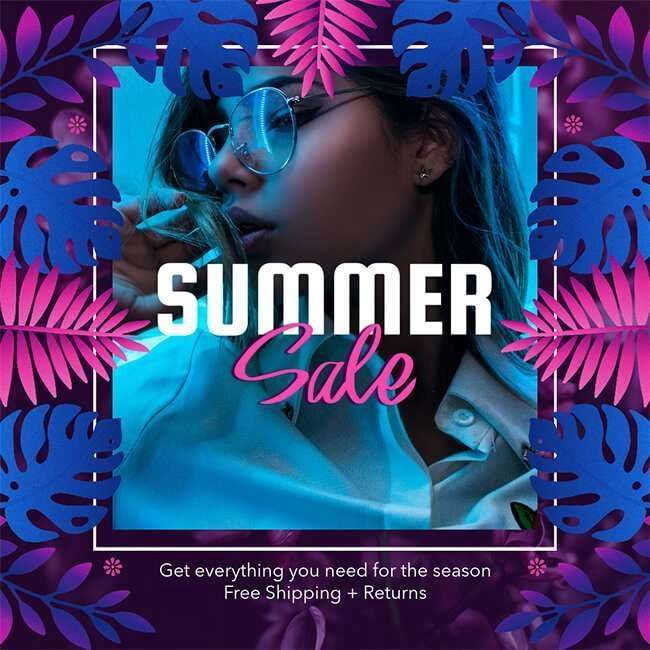 Internationalize
Using a platform like Zalando is an excellent way of exploring the international market. In order to take your Zalando sales abroad, you need to have signed contracts with the Zalando Partner Program, with an integrator (in case you're not already directly integrated) and a Logistics Carrier. This can be your own logistic set-up or Zalando's. Zalando has a list of approved carriers for you to choose from. They need to print and enclose return labels and offer a Track and Trace service.
Selling abroad means you will have to respect local tax regulations. It's up to you to ensure you comply with all local rules.
Zalando Marketing Services
Zalando is a well-known platform and by using it, your products will reach more customers in multiple countries. You can't ignore, however, that there is a lot of competition on Zalando. Using Zalando Marketing Services can help you attract more customers.
Zalando Marketing Services (ZMS) consist of 3 main service areas.
ZSM insights: Zalando has a lot of data on their customers. With ZSM insights you are given the chance to use that data in order to better understand your target audience. This allows you to optimise your product, service and marketing.
ZMS Creative: Zalando is very experienced. They know how who their customers are and how to draw their attention. ZMS Creative can help you write or improve your brand story. For example, they have an integrated influencer platform where you can find the right influencers to work with.
ZMS Media: Zalando is active in 17 countries. You can choose to sponsor your products all the way to the top of the Zalando catalogue page, but you can go further than that. Zalando has ads running on various social media digital media like paid search. Zalando can use their data to help you choose the best option for you.
Hopefully, this article has inspired you to get onto the Zalando plane. Perhaps it has motivated you to make use of the Zalando Marketing Services. Whatever your route, we wish you the best of luck on your ride!
Photo credits
Photo 1: Side view of female runner getting ready at the start line on running track at stadium by Jacob Lund from Noun Project
Photo 2: Overview of checklist by Charlie | Tide & Tree from Noun Project
Photo 3: Three mini toy shopping carts by Bogdan Dreava from Noun Project