How it started…
Do you remember when Flickr started asking for anyone with over 1000 photos on their platform to start paying? That was 2018.
A lot of people started using Flickr's successor Google Photos. They didn't care too much about their photos being compressed and what's not to like about free and unlimited storage?
Google, on their side, was happy to see customers staying or joining. All these users were useful to them. They use them (and their behaviour) to train their algorithms and 'improve' user profiles. This allows them to send customers more effective ads. That is worth a lot of money in the online advertising world.
How it's going…
But things will not remain free for much longer.
The newest switch is coming 15 June 2021. Google will want us to pay for any date storage over 15 GB. This is including Gmail and Google Drive files.
Why? Quite simply, because storage isn't free.
Behind every cloud or drive there are huge machines. These consume energy and they require staff to maintain, monitor and secure them. There are also people developing and maintaining the software side of things.
Image storage costs
Truth be told, the cost of storage has been declining in the past few years. Yet, it is not surprising that free storage is slowly dying out. Yes, on the one hand costs are going down, but on the other hand the amount of data is going up.
How many gifs have you sent your friends today? How many photos have you taken with your phone? I'm guessing the answer is more than one. More people are creating more images and these images are 'gaining weight'.
A photo made by an old digital camera would take up about 100 – 150 KB. The average smartphone nowadays delivers photos of about 2 MB. Whereas the latest phones produce pictures of around 10 MB. We don't know where this evolution will end, but we do know that it's naïve to think that this storage can remain free.
Google Photos pricing
If you want to keep your photos on Google, this is the pricing plan you'll be facing.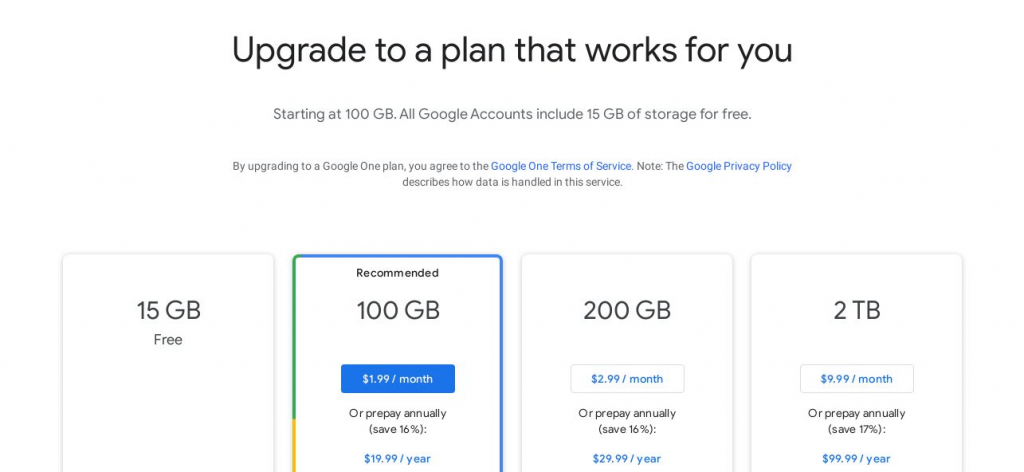 Alternative to Google Photos: Img.vision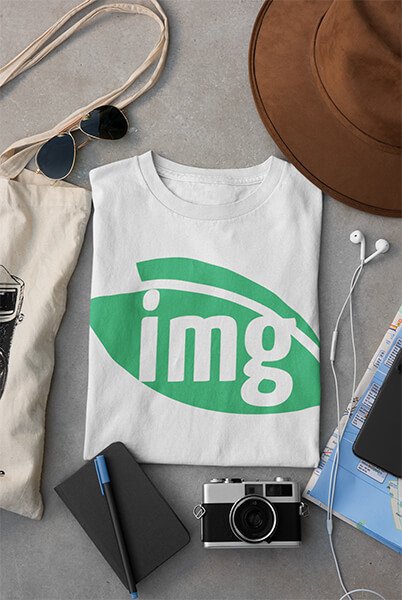 Img.vision is designed for professional external image and video hosting. Google photos is designed for your private family pictures.
Google Photos used to be unlimited and free. However, as you've read, this is going away and turns out to be a short term aggressive marketing tactic and not a sustainable business model.
With Img.vision you can work faster and more easily. Img.vision offers built-in link code generator with a lot of flexibility. With Google Photos you're left editing and typing everything out manually.
Save money by using just one tool for your needs. There's a built-in image resizer in Img.vision, so you can resize your images without leaving Img.vision. And it has plenty of options such as resize to multiple different sizes in one go.
Organizing and managing your photos and videos is easier with Img.vision. Google Photos doesn't have the concept of folders, making it very difficult to manage and organize a large amount of images and videos.