Imgur hotlinking alternative
Img.vision was built for hotlinking.
It's a premium image hosting alternative to Imgur.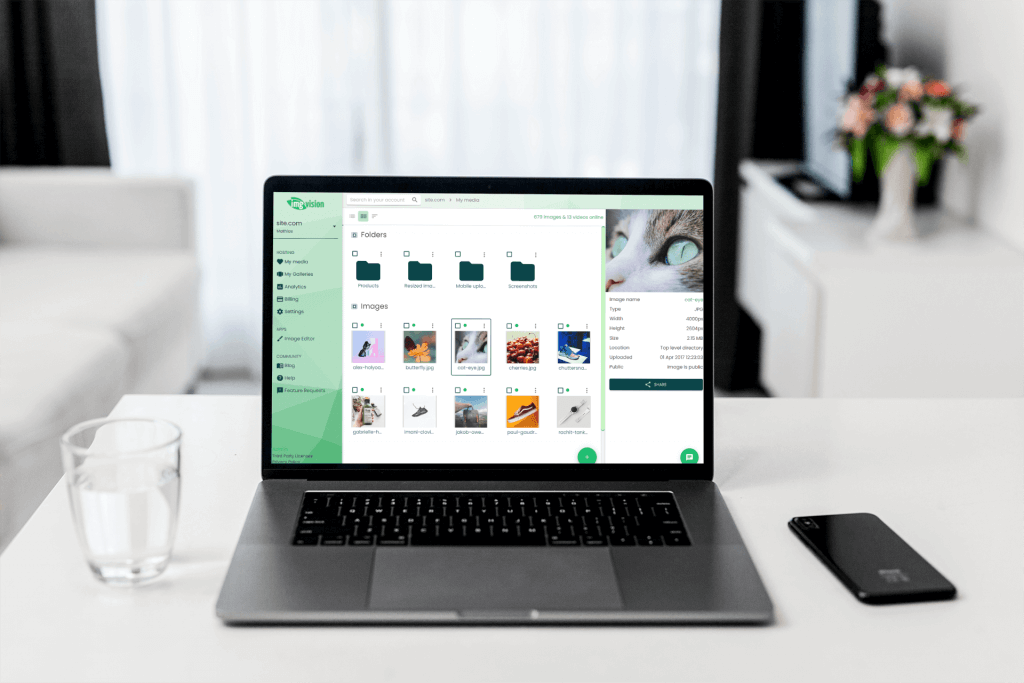 Imgur's hotlinking policy
What is going on with the Imgur policy?
No hotlinking for sites, blogs and advertising
Forums are okay except for avatars. Websites and blogs are not allowed. Images for use in advertising are also not allowed.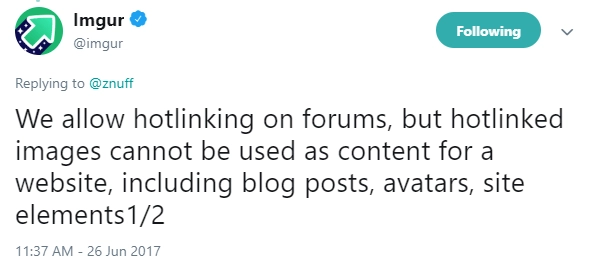 Sites are blocked
Hotlinking is turned off for entire sites. You need to defend your case towards Imgur.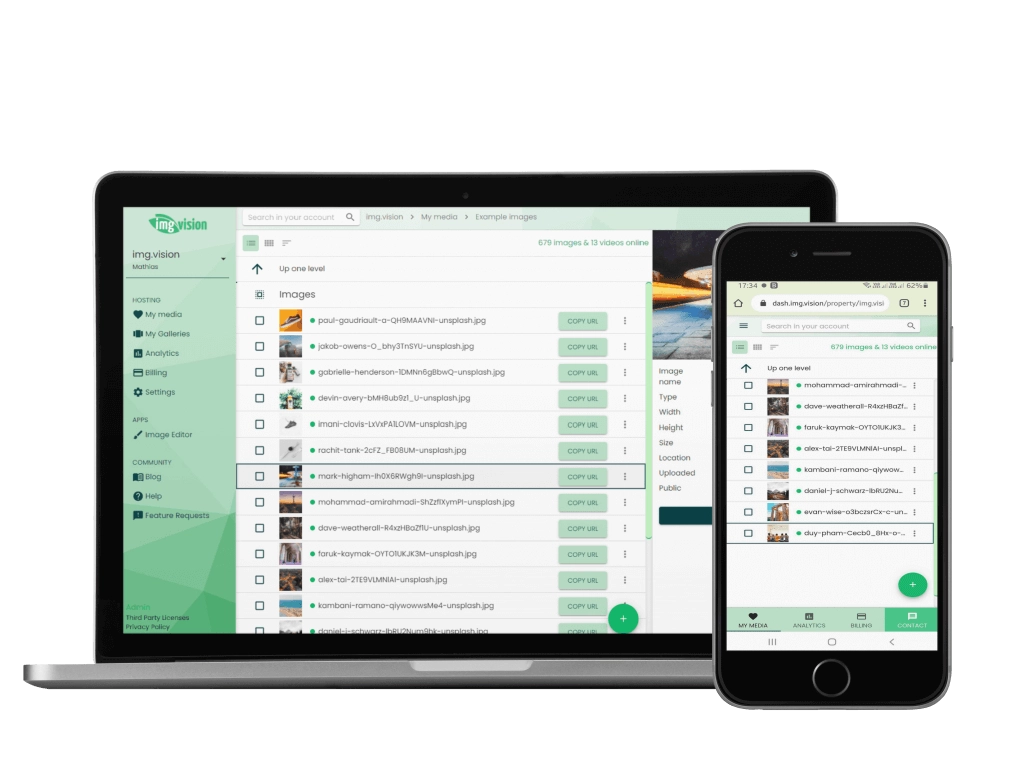 Img.vision as alternative
Img.vision was built for hotlinking. It's a premium alternative to Imgur.
✅ Drag and drop images
✅ Organize images with folders
✅ Resize and image editing included
Read what our customers say