Walmart image hosting for sellers that want to upload spreadsheets with images
Do you need to upload spreadsheets with images for your Walmart store? Load them up with by placing your images on Img.vision. Prices start at $14/month.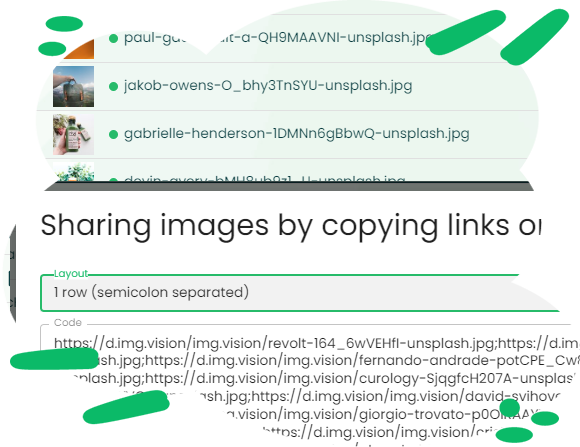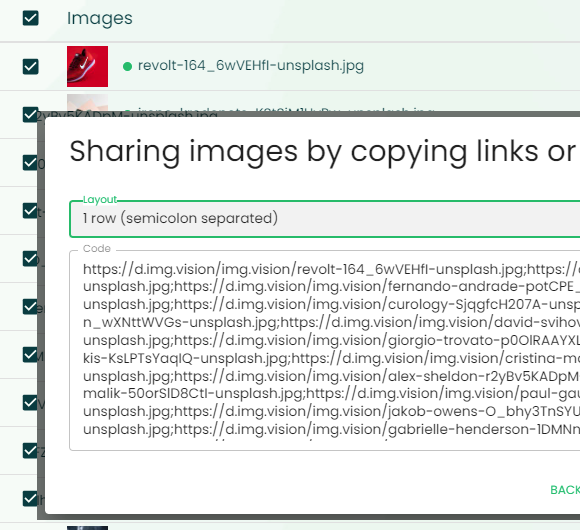 You select the images you need and generate the link code in the correct layout
After uploading your images, you can easily at any time generate link code for them. You have various layouts available to you.
Generating the links is instant and requires no additional loading.
You can always come back and generate the links again.
Drag & drop your images into your folders on the Img.vision dashboard
Using a PC or a Mac, you can drag and drop images into your folders and upload them.

From your mobile Android or iPhone, iPad or tablet you can also upload the images you took with the device camera.

Additionally, you can also import images from your Dropbox, OneDrive or Google Drive.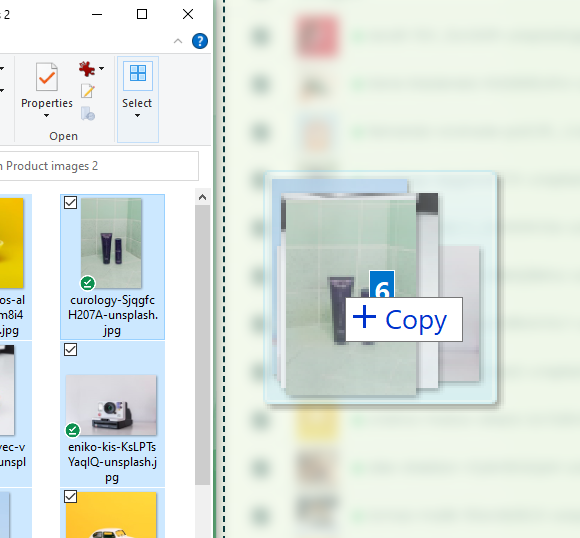 Features

Accounts still work with 1000s of images inside
We've built our dashboard to be compatible with huge amounts of images. Our biggest customer has 96k images in their account.

Upload 100s of images at once
Upload hundreds of images from your computer, our uploader is optimized to upload them without crashing your computer.

Use folders
You can organize your images into folders, like per product or product line. Infinite sub-folders are possible.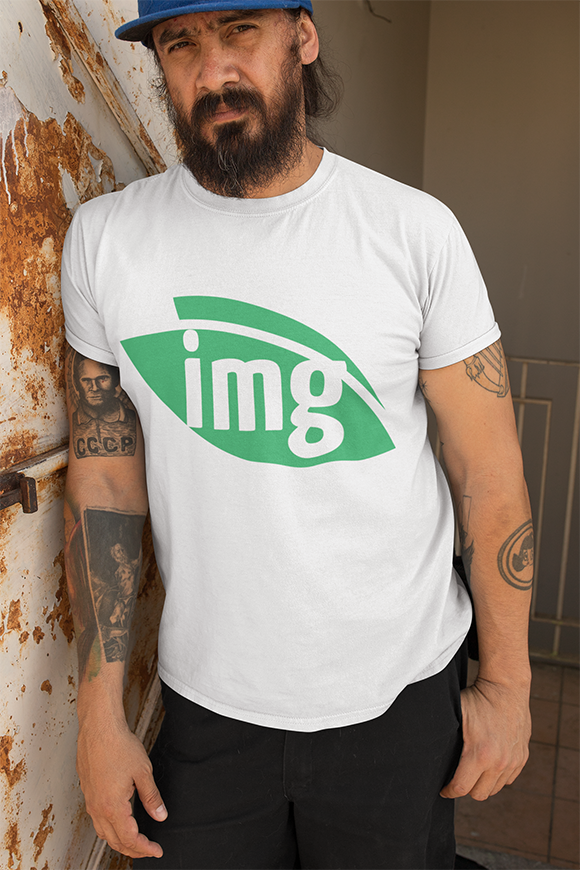 Other seller articles
We also have general articles about selling online.