At Img.vision, we are focused on bringing you the best image hosting. That's why we are working on version 2 of Img.vision to ensure you continue to get the best hosting along with a range of tools to help you get even more out of your images.
In this post, we will take you through all the major updates we are bringing to Img.vision version 2 from the simple upgrade through to what we still have in the works. But have no fear, everything will be ready to go with February 2020 release of the new and improved Img.vision.
What is changing in version 2 of Img.vision?
This has been a major rewrite from the ground up. Img.vision's latest version will bring you a range of new features including:
New grid layout besides the original list layout;
More gallery customization options; and
Upload straight from other online sources (e.g. Dropbox).
New grid layout besides the original list layout
Currently version one only supports a list layout. However, in version two you'll be able to choose a grid layout showing thumbnails: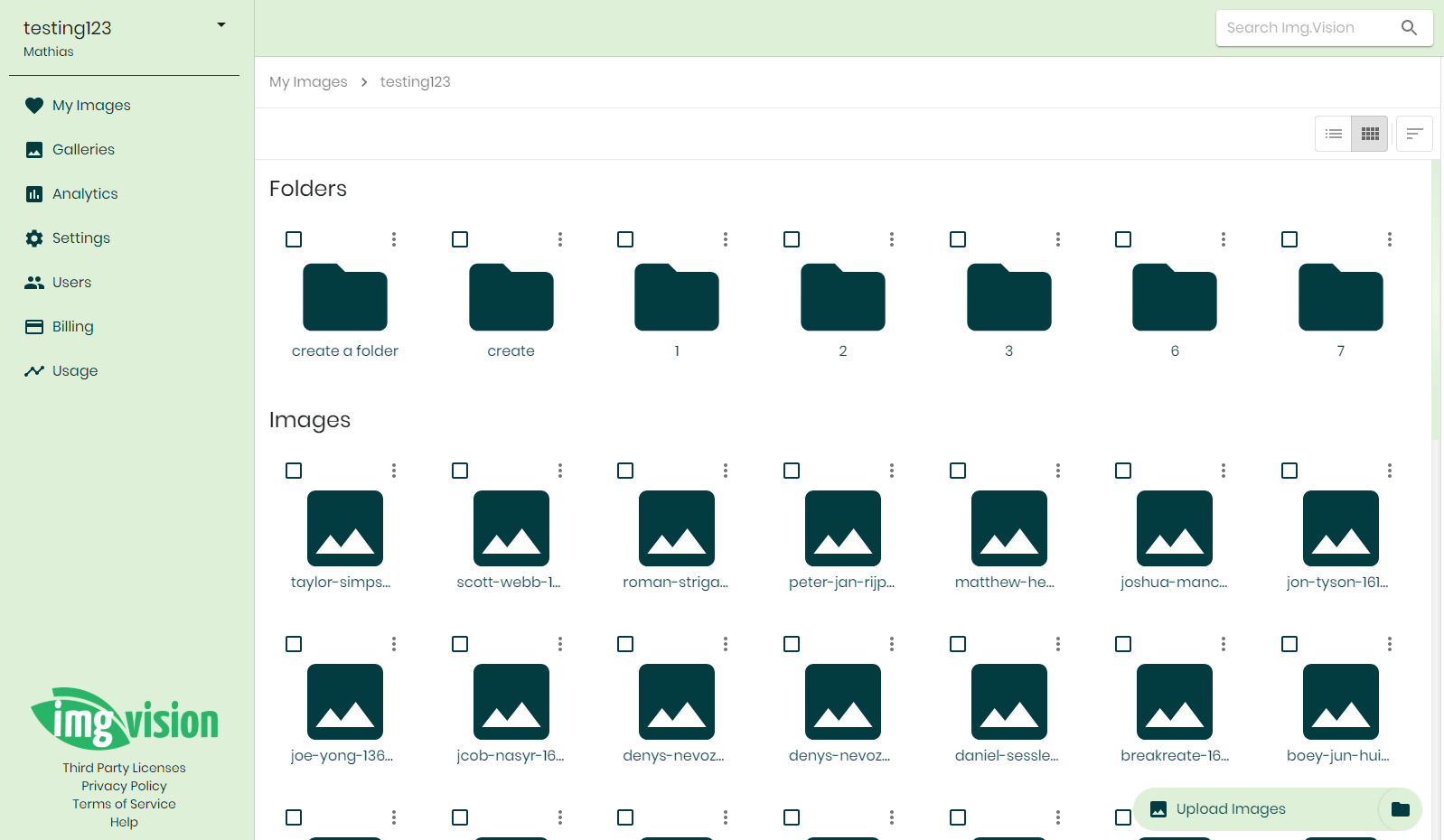 You will still be able to carry out a range of actions on images, such as: renaming the file, resizing images, and taking the folder contents offline in one go:

Download straight from other online sources
In the new version of Img.vision it is now much easier to download files from other online sources. From Dropbox to Google Drive, you can quickly move the images you need over to Img.vision with these efficient new tools. There is also an improved upload widget with a progress indication that was previously unavailable in version one. This makes it easier to know what's going on and helps you know how long you have to wait.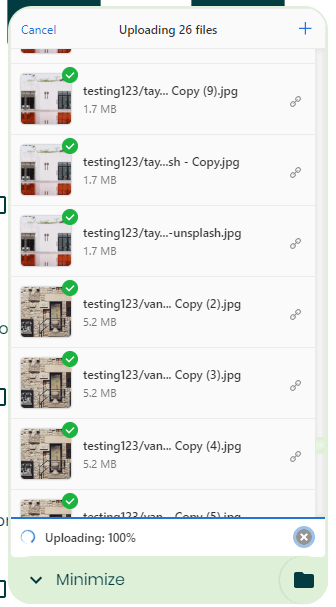 The future of Img.vision
The new and improved version of Img.vision will be released in March 2020. Bringing you improved functionality for file storage, image display, image transfer, and editing. Img.vision version 2 will help you maximize the potential of all your imagery.