Do you want to discover and learn from insights, tips and guides about:
Image hosting
Online selling
Media hosting industry news
Img.vision news
Video hosting
Then subscribe to our Img Handbook newsletter. The newsletter is maintained by Mathias, Founder of Img.vision.
Subscribe to Img Handbook
Your email will be used to send you our new blog posts and updates.
You can unsubscribe at any time using the link in our emails.
Check what you're getting before you subscribe!
Here are the latest posts on the Img Handbook: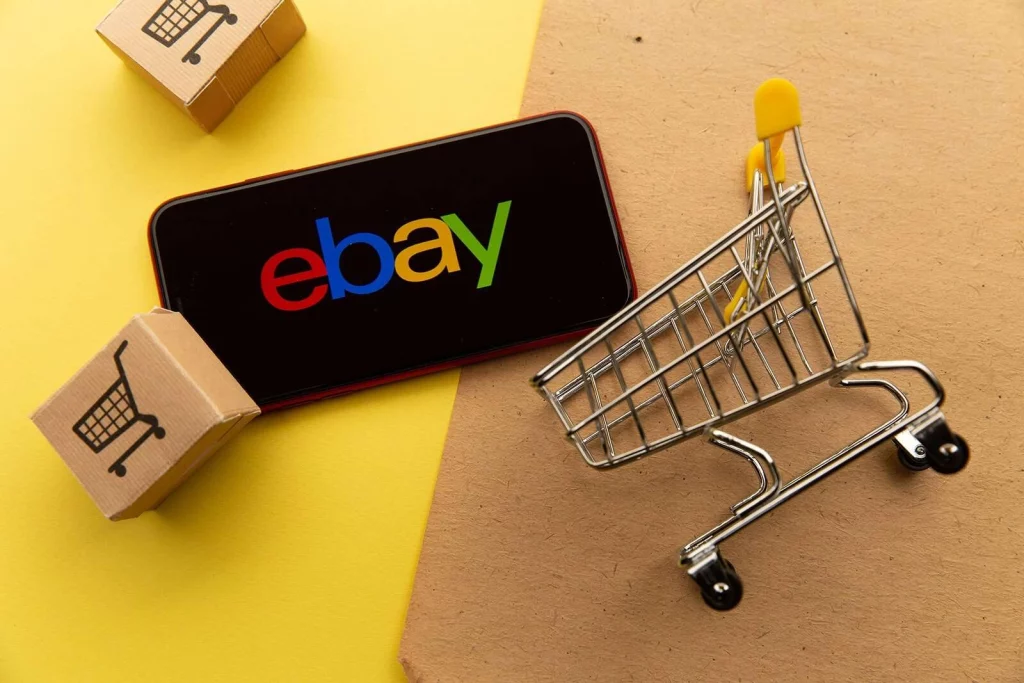 No matter what you are selling or who you are selling to, every eBay sale…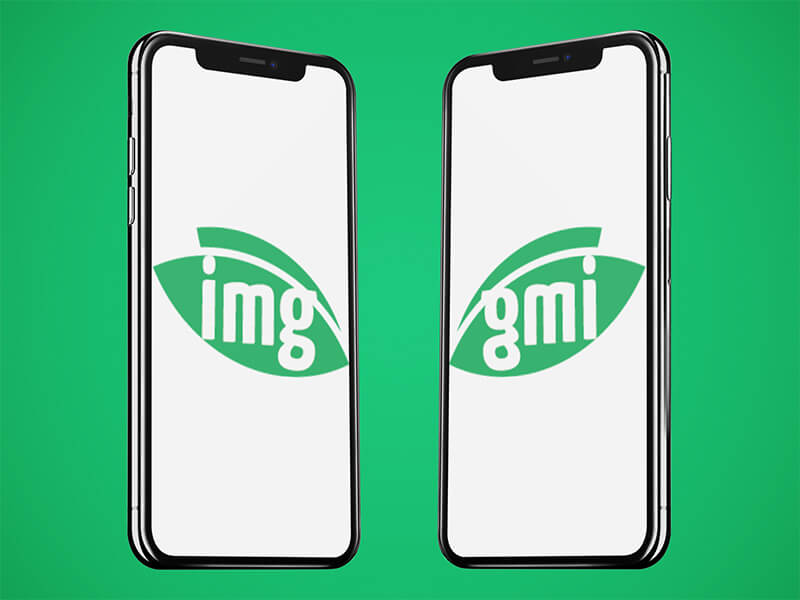 When you hold your smartphone sideways to take a picture. That camera needs to rotate…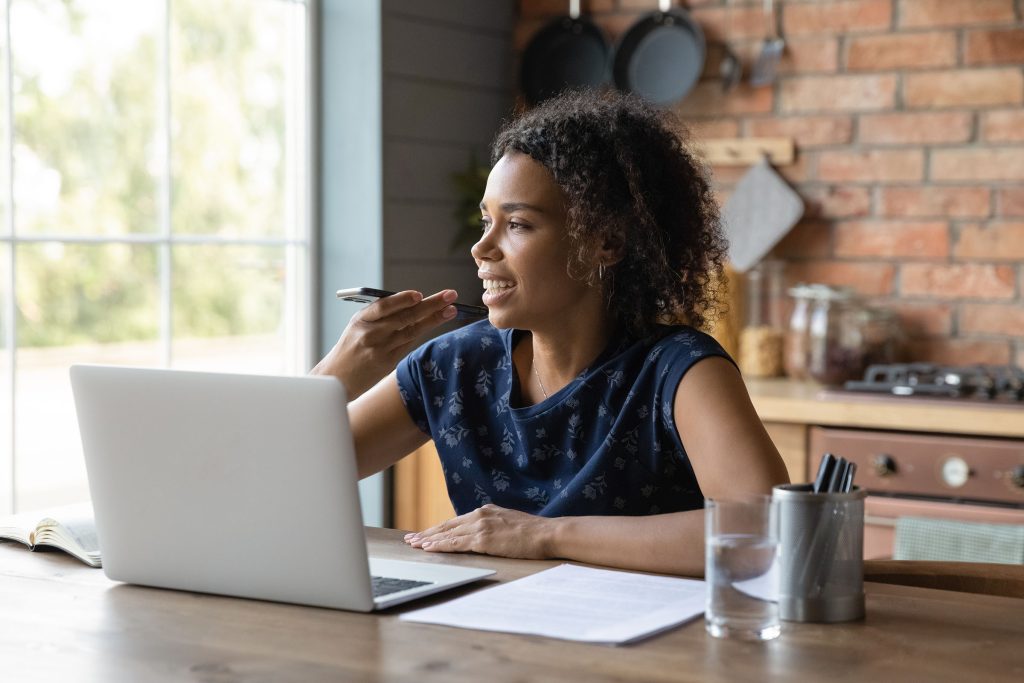 What are Virtual Assistants? Virtual Assistants are people from anywhere in the world who do…