Do you want to discover and learn from insights, tips and guides about:
Image hosting
Online selling
Media hosting industry news
Img.vision news
Video hosting
Then subscribe to our Img Handbook newsletter. The newsletter is maintained by Mathias, Founder of Img.vision.
How to Subscribe to the Img Handbook newsletter?
Register an Img.vision account. During registration you can subscribe to the newsletter.
You can unsubscribe any time from any email sent or from your Img.vision settings page.
Check what you're getting before you subscribe!
Here are the latest posts on the Img Handbook: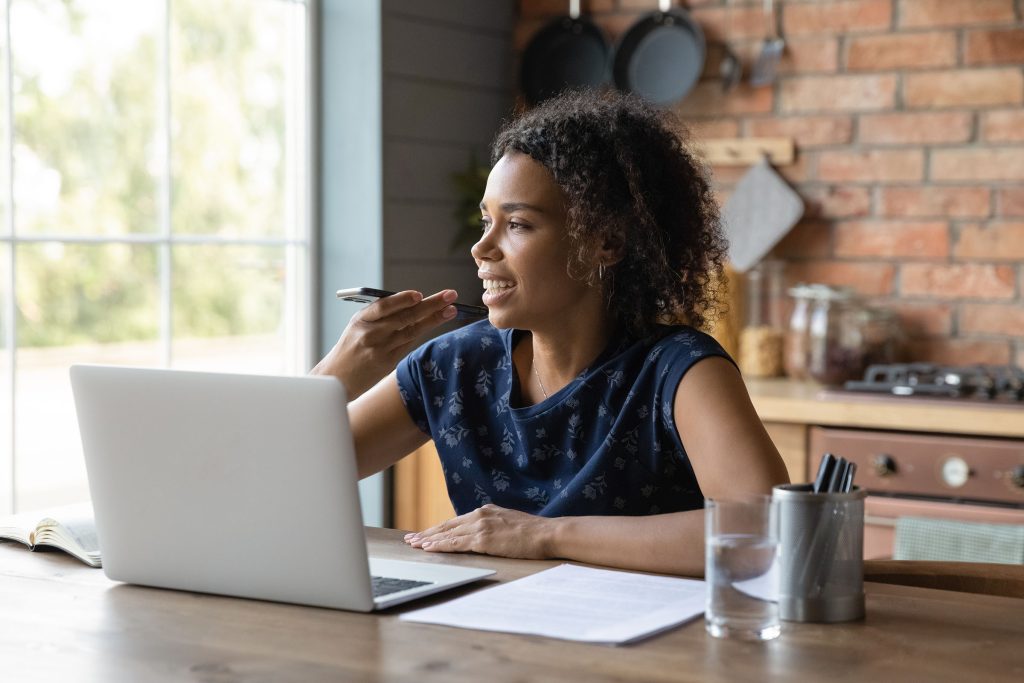 What are Virtual Assistants? Virtual Assistants are people from anywhere in the world who do…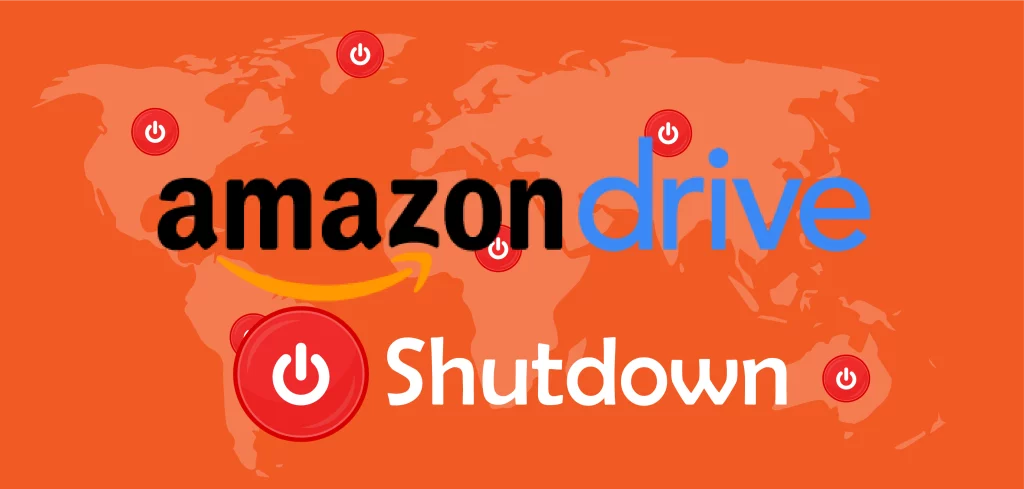 Amazon Drive is soon to be no more. The cloud service started eleven years ago…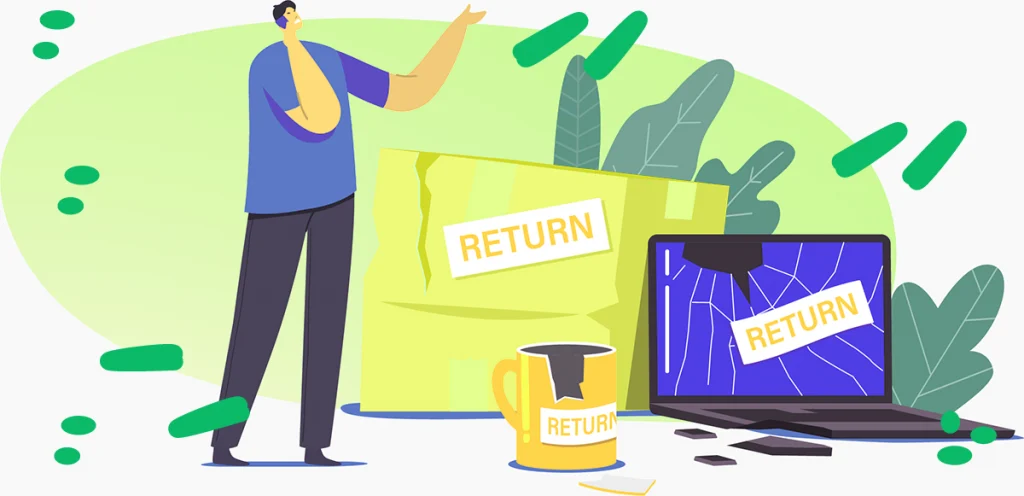 Have you heard of James Kwarteng? Amazon has! In 2019 he was arrested in Spain…