Easy to use image hosting for Google Merchant Center
Get a reliable and easy to use image host for your Google Merchant Center images. We make it easy to upload images and get the image link. You can add our image links when adding a single product or in a Google Product Feed.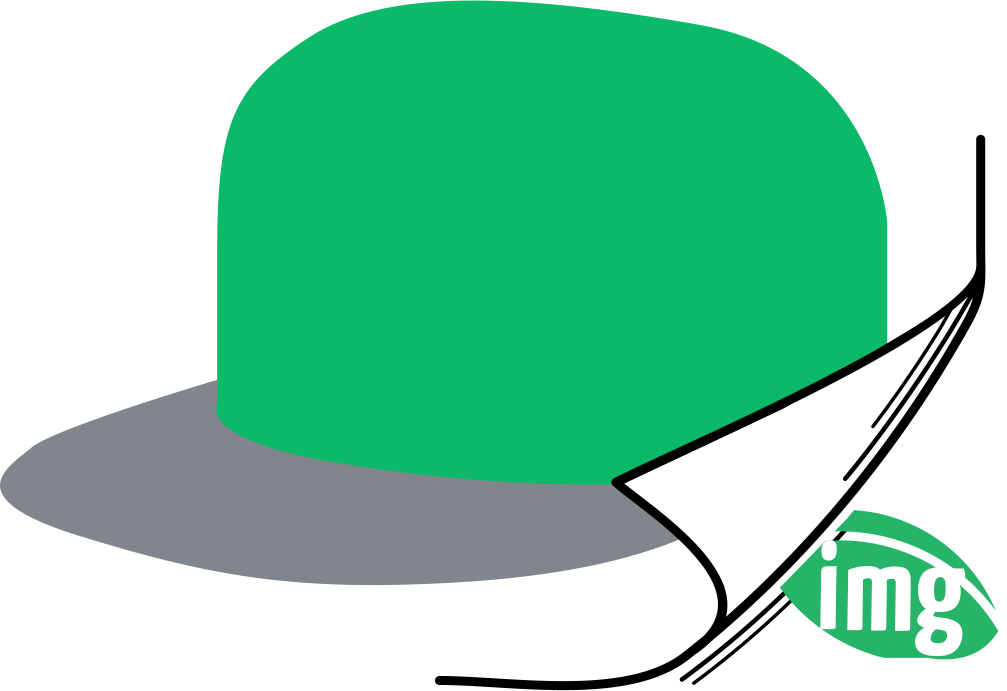 Add image link when adding a product manually
When adding a product, you can copy the image link we provide in the input box:

Add image links in your feed
When creating a feed, you can place the image links we provide in your text (.txt) files, XML (.xml) files, Google Sheets or use the links in the Google Content API for Shopping.
Image link specifications
The Merchant Center image link specifications specify what type of images you can place on Google. It's more related to what you took a photograph of then the actual technical IT stuff. At Img.vision we support Google's technical specifications related to the stuff we need to take care of, so you're safe there. Here are the technical specifications that you should adhere to:
Non-apparel images: at least 100 x 100 pixels
Apparel images: at least 250 x 250 pixels
No image larger than 64 megapixels
No image file larger than 16MB