Flickr was one of the first online services that bloggers and photographers used to store and share their images. Let's take a closer look at where Flickr comes from and if it's still worth using today.
Flickr's origins
In February 2004, Stewart Butterfield and Caterina Fake were at the O' Reilly Emerging Technology Conference to present their new multiplayer online game, Game Neverending. Little did they know, that their side project, Flickr, would go on to be the real star of the show.
Originally, Flickr resembled a chat room with real-time photo exchange capabilities. With time however, Flickr started focussing more on the uploading and filing of photos for individual users. In March 2004, for example, they raised the upload limit to 1MB per photo and by April users could organise their images in galleries and see their recent uploads displayed in a photostream. This reverse chronology was an innovative move! Up to that point, photo-sharing sites assumed users would neatly organise their photos into albums.
Eventually the chat rooms were closed and forgotten. Images were the way forward and the website received updates continuously. Users were able to tag, comment and delete photos, create groups and use Organizr to manage and sort photos.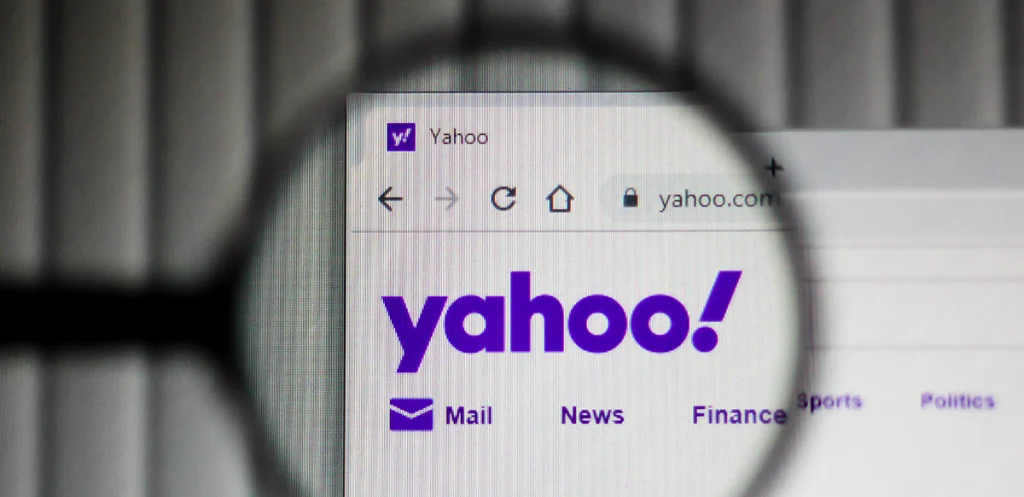 In 2005 Yahoo! purchased Ludicorp, Butterfield and Fake's company, for around $35 million. Anyone using Yahoo! Photos was nudged to switch over to Flickr and the image hosting website grew, both in user numbers and in features. In May 2009 Flickr welcomed an account for the White House, which quickly became the main channel for official photo releases.
As mobile phones became more popular and made better quality pictures, the online world was in need of photo sharing services. Flickr could have seized the opportunity, but they didn't. Social media platforms like Facebook and Instagram grew, cloud file storage services like Dropbox flourished while Flickr's popularity shrank. In 2017 Yahoo! sold the photo website to Oath and in May 2019 it fell into the hands of yet another owner: SmugMug. Billions of photos and videos from the Yahoo servers to Amazon Web Services. Yet, Flickr is far from dead. The platform currently counts 112 million users.
What can you do with Flickr?
Flickr's corporate history might be rocky, its service is solid and straightforward.
Flickr is an image hosting and video hosting service as well as an online community for amateur and professional photographers. The art of photography lies at the heart of the service. You can upload your best photos while admiring the work of others.
On a Flickr profile you can showcase up to 25 of your favourite photos and collect testimonials from your fans. Furthermore, the platform displays your latest images in a photostream and you can organise your photos any way you want.
You can bookmark your favourite photos, add keyword tags to pictures, join a group and share your images. With Flickr, this 'sharing' can be done in many ways: on the Flickr website (obviously), in RSS feed, by emails or embed them onto other websites.
Can I use Flickr as an image host?
In short? You can, but there are better options.
Reading through Flickr's history and service, you'll notice that a photography community is at Flickr's core. It's a community for artists building a portfolio and a fanbase around their creative work.
If you are unsure whether Flickr is for you, think about your images and videos. What are you going to do with them? Are you going to share them to show off your artistic creativity? Then stick to Flickr.
If, however, you're looking for a way to incorporate images on your eBay profile, your online shop or your blog, you are better off working with another image hosting website. After all, if you aren't looking for a photo community, why waste your time hanging around in one?
Why a dedicated image host?
Image hosts don't have a community where members share images with each other. The purpose is to upload images and videos, and share them on other websites.
Once you've uploaded your photos to the image host's server, the image host will generate link code in different formats that easily allows you to copy and place onto another website. This means that embedding your photos on your blog, online store or website is made super easy.

And that's not all. The great advantage of image hosting is the speed. Your images, and consequently your web page, will also load more quickly when you use a hosting service. This is important for your customers' browsing experience and your website SEO score.
Is Img.vision right for you?
The purpose of image hosting is to make things quick and easy. Img.vision understands that and therefore they have made it very easy for users to get started with uploading their images. There is very user-friendly drag & drop interface and it's possible to upload in bulk.
You can upload images from OneDrive, Dropbox or Google Drive and use both your computer or your phone. If you have images scattered across your devices, this is a great way of sorting your photos once and for all. The website supports the most common web image formats; JPG, PNG and GIF.
Not only the uploading is fast. Img.vision uses a network of servers worldwide to deliver images to visitors. These servers detect if the visitors' browser supports the 34% smaller Webp image format. If their browser supports it, the images will be converted and the compressed image will be delivered to the user without quality loss, and 34% quicker. This is a service Flickr doesn't offer.
Another unique advantage of Img.vision is that it comes with a browser-based photo resizer. Different websites require your images to be different dimensions. There are many size presets (eg. Facebook, Instagram, eBay,..) and resize methods to choose from (eg. Shrink to fit new dimensions, Shrink and pad to fill new dimensions, Zoom in and cover the new dimensions fully).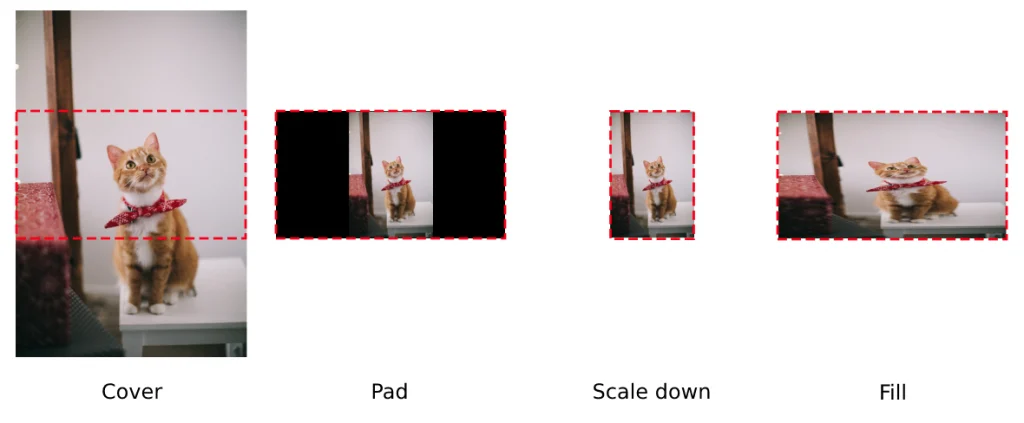 Finally, many types of link code are supported. That is the ultimate advantage of using a specialised image hosting service. With Img.vision, you can generate BBCODE codes for single or multiple images. You can generate direct links or HTML code or even generate embeddable galleries.
So you see, image hosting opens up a lot of possibilities. You can save time and worry less if you let their expertise help you out.
Check out Img.vision to see which of their solutions works best for you.