Bonanza image hosting
Get premium image hosting as a Bonanza seller? You're at the right place. Prices start at $9/month.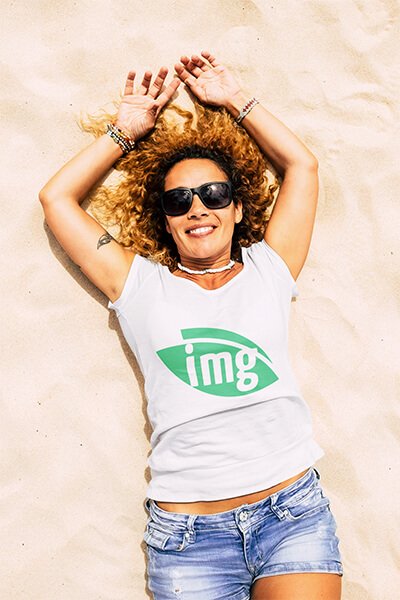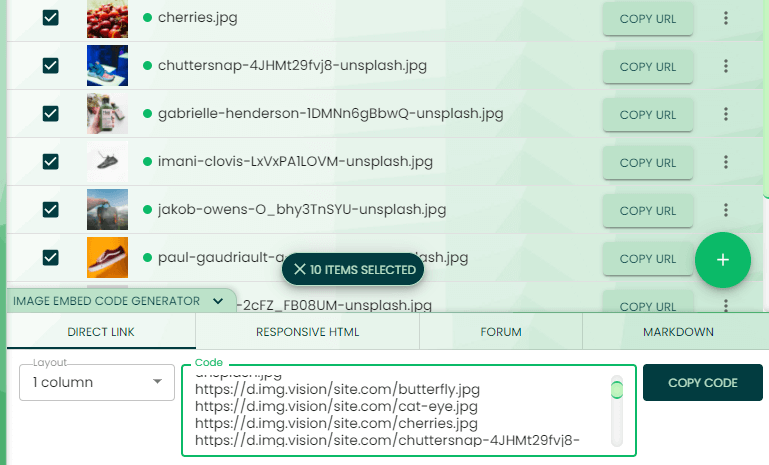 Quickly generate embed code
Embed code is generated immediately after upload. Revisit your dashboard to grab the code gain.
✅ Direct link lists
✅ HTML code
✅ BBCODE
✅ Markdown
Drag & drop uploading
Drag & drop uploading from you Mac or PC. Upload from Android or iOS. You can also import from your Dropbox, OneDrive or Google Drive.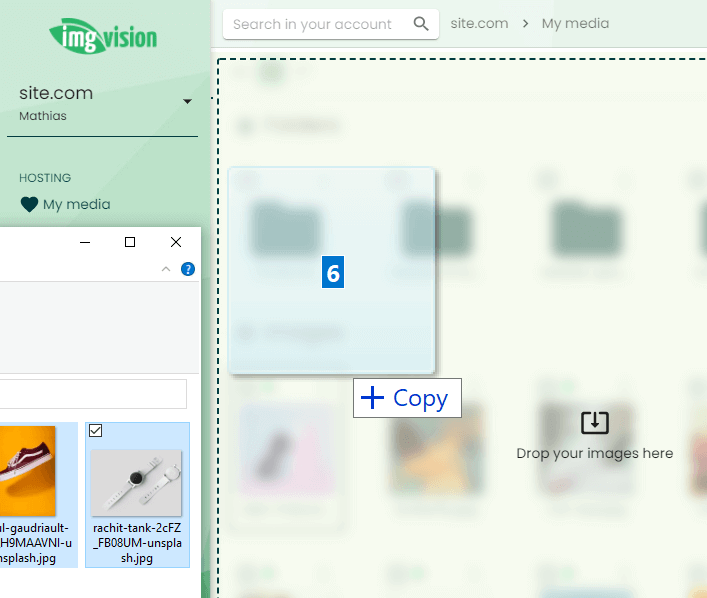 Fast image delivery by realtime conversion of images to webp image format
Our CDN will detect if the user supports the 34% smaller Webp image format, convert your images and deliver the compressed image to the user.
✅ 34% smaller file size
✅ 34% faster loading
✅ No image quality loss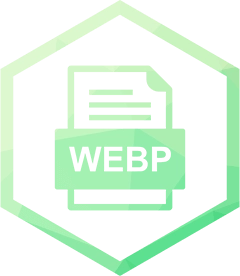 Secure HTTPS image hosting
Images are loaded with a valid and secure HTTPS certificate.

Upload 100s of images at once
Our upload widget is optimized for uploading 100s of images in one go without crashing your computer.

We automatically resize & optimize your images in real-time based on your visitor
Our HTML embed code is fully responsive and loads the fastest and biggest image quality the visitor can handle on his phone, tablet or computer.

Fast image loading from our CDN
Img.vision has partnered with the leading content delivery network provider to offer fast image loading.

Take images offline without deleting them
Flip the switch to take an image offline. Great for time-based promotions or keeping some sensitive images private.

Search
Search for images in your account using the powerful quick search based on the filename.