Happy customers on Img.vision
Here is a random collection of companies happily using Img.vision.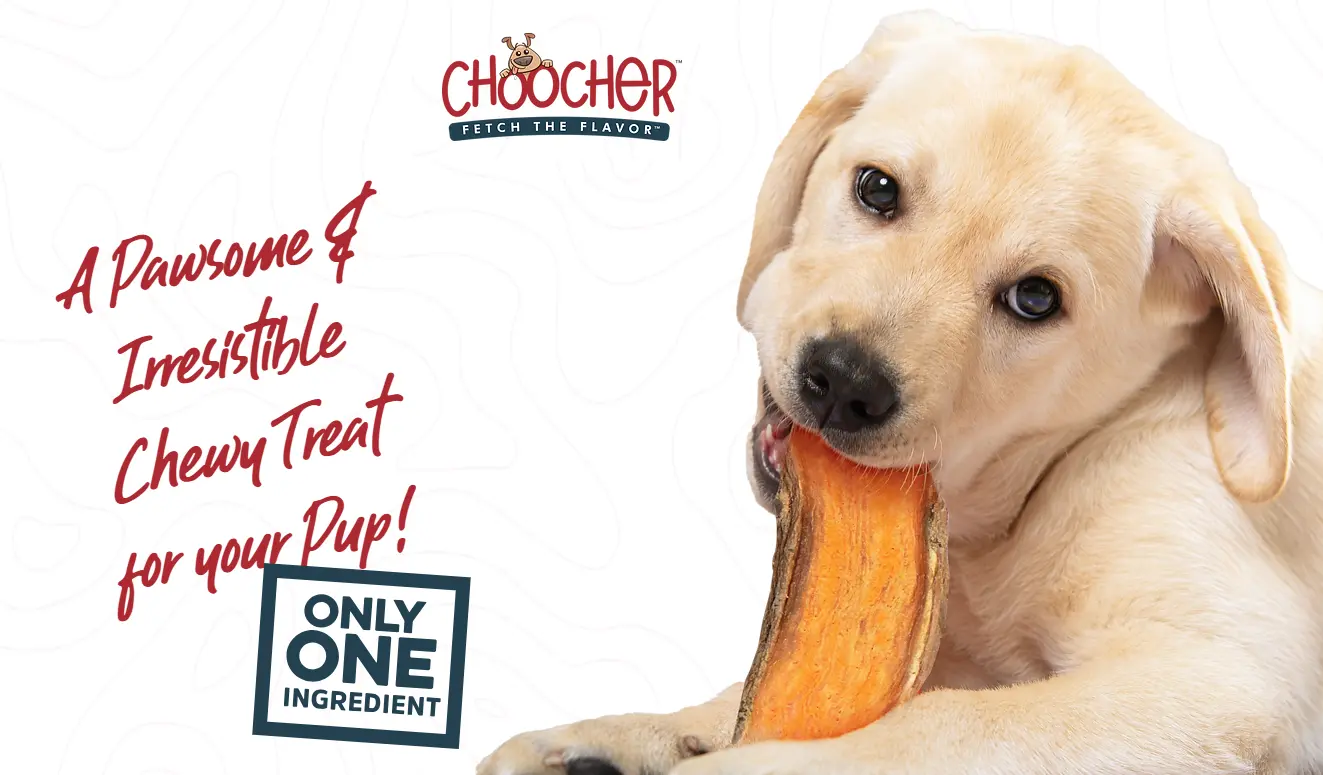 Wall of love
Here are our Trustpilot & Capterra reviews – in random order
Overall: It has been excellent since day 1. Really helped me out when I was in a bind looking for a new tool. Pros: Easy to use. Hardly any learning curve. Customer support is great. Very quick to respond and help our. Always looking to improve and make it better Cons: No complaints. Have not encountered any problems.

Best ImageHost ever, I work at Plugg.to and we use a lot of images to host and to resize it. Congratulations

Overall: Piece of cake. Easy to use, no headaches. Since I'm not a techie, that ease of use is HUGE. Pros: It's easy to use, no hassles with various websites where my hosted images are shared/viewed. Cons: No complaints. Everything works as it should.

Mathias, the founder and owner of Img.vision is a very helpful induvial who has listened to our needs and has added the features we required through the use of his handy feature request page 10/10 would recommend this product to anyone using Ebay!

Needed to find an image hosting service and after doing some research, found this one to fit exactly what I needed at a great value. Plus, the interface is intuitive and customer support is quickly responsive. Would recommend this service.

Overall: I appreciate the emails received from the [SENSITIVE CONTENT] with information about any updates in the software and the ability to contact him with any questions. Pros: Reliable software that is easy to use with https. Cons: I can't think of any features that I would improve upon.

Excellent Image Hosting for eBay listings. Pricing structure is one of the most reasonable I've found and the ability to quickly grab all of the URLs for a folder of images is critical for helping me quickly list stuff on eBay with image galleries in the description.

Great image hosting site. Been using this site for about a year and so far really like it. It's affordable compared with other pro image hosting sites and fits my needs. The interface is user friendly and easy access to quick links. The owner is also very responsive with any questions.

The service provided was perfect for the running of my eBay listings. Help was always there and the cost was very cheap for the quality of service provided

Our servers are based in Australia and our websites were suffering in SEO rankings because of slow loading times. This was partly due to too much css and the amount of images we were using. As part of the rewrite of the websites we contracted with Img.Vision to host all our media. Our websites are now superfast with first content full paint at 0.8s. As an owner of an online business we the consider best in customer support is essential. It has been a pleasure to deal with this business who provide the same level of customer support as we do - the very best!

Pros: All of the soft was excellent and good. One of the most important image host soft Cons: The easy use, and drag and drop images. And the best off all , the management of Mr [SENSITIVE CONTENT]

I found the Img.vision platform easy to use and a good value. I tries a few others and was harder than need be to use. BTW. The support is great. Thank You. Sam San Antonio, Texas

Your site is so much better then photo bucket. It is very affordable for the purpose of decorating our league pages. Very easy to use and has nice features. If I ever have a problem or issues the response time is very impressive. It is nice that I get answers quickly and in ways that is understandable. Your follow up is fantastic. My thanks to you. Respectfully, Blueheaven League Maria Ward

Pros: It does what it says it will do which is host your images for eBay and other ecommerce sites. It has basic features but it is easy to quickly get started. This is really for someone with basic needs. I would highly recommend looking in the "Feature Requests" area before making your purchase. You cannot assume it will work for your needs if you plan on hosting anything besides images. Cons: You have to pay more for your videos to be hosted. No pdf support yet. Download options are non-existent.

Overall: Very good Pros: This software is easy to understand and easy to use in the capacity I need which is getting material ready for upload to my websites. Cons: Nothing at this time I have only used it for a short time but everything that I do with it seems easy to use.

By far the best hosting site available. Works perfectly for our needs and the customer service is top notch!

Great service and easy to access and maneuver around the site.

As a website administrator I have used a few image uploading sites with some interesting and at times detrimental results. Using Img.vision has been a very positive experience and I truly appreciate the quick response on questions I have submitted. I would absolutely recommend this site as one of the best.