Img.vision offers small businesses image hosting.
Subscribing to Img.vision gets you fast public image hosting for your business.
We're fast because we're using a market leader content distribution network (CDN).
We're easy because we have a familiar folder style user interface. You can drag and drop your images and your image is online. You can easily access the link code to embed your image.
We offer public image hosting to host images for you online. This is opposed to photo sharing sites where you share your family pictures.
Have you checked out Img.vision before? Are you hesitating to subscribe?
For the 2019 winter holiday season we are offering a limited one-time 30% discount code: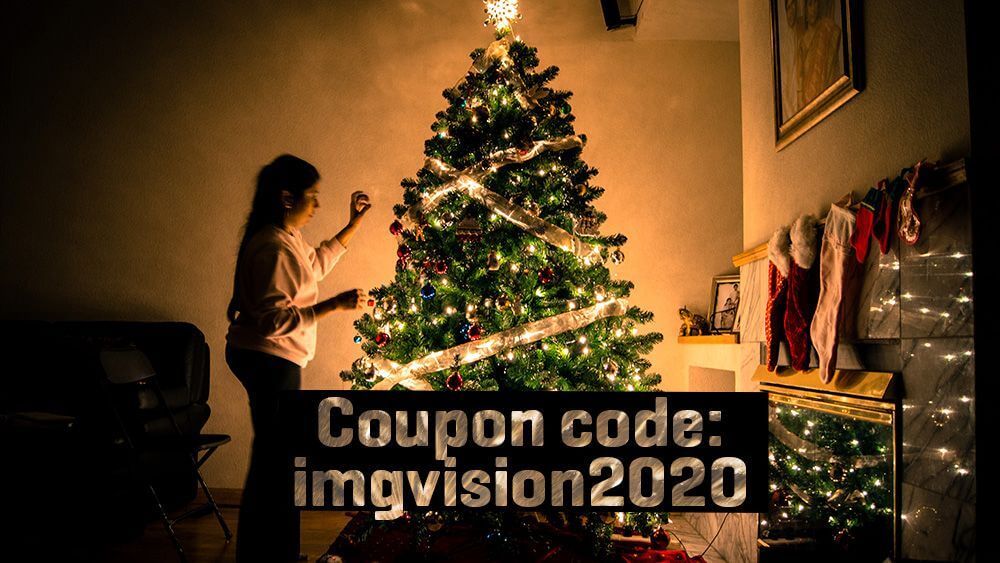 The coupon code is: "imgvision2020"
The coupon is only valid until January 5 2020, so don't wait!