eBay image hosting you can count on
Get a reliable image hosting and image management platform and add images to your listings with drag and drop.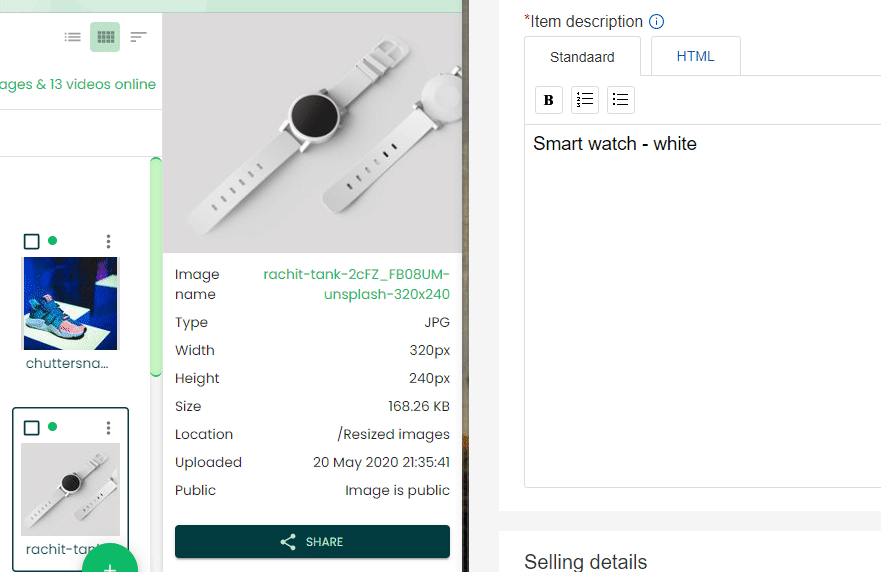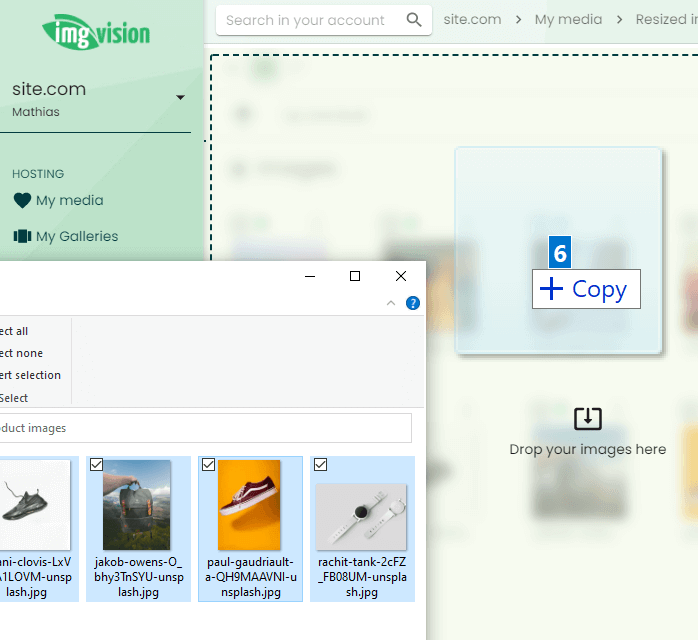 Easy drag & drop uploading
Upload images from desktop on Mac or PC. Or upload from mobile devices such as Android or iOS. You can also import directly from Dropbox, OneDrive or Google Drive.
No more slow images
We pay for a premium CDN and for increased optimizations in traffic routing to give you the best image loading speed.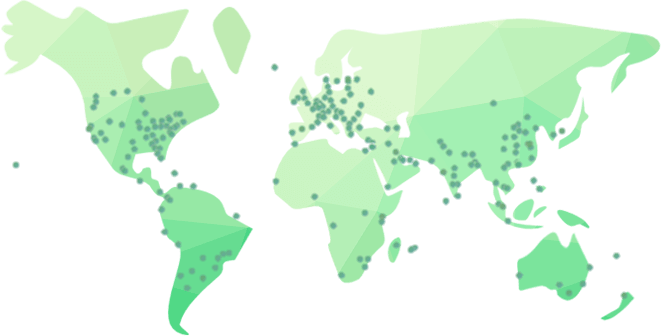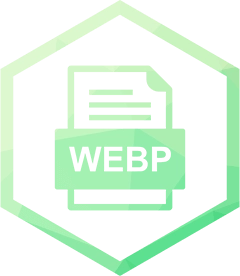 Fast image delivery by realtime conversion of images to webp image format
Our CDN will detect if the user supports the 34% smaller Webp image format, convert your images and deliver the compressed image to the user.
✅ 34% smaller file size
✅ 34% faster loading
✅ No image quality loss

https secure images
Images are delivered over secure https. This means you comply with eBay's guidelines of embedding images in the product description.

Upload from your smartphone
Our dashboard can be installed on your iOS or Android home screen. You can select and upload images directly from your phone's media gallery.

Reliable uptime
Don't miss out on sales due to poor uptime of your images. Rely on Img.vision to keep your product photos up and converting customers.
Easy embed code generator
Upload your photos and open the link code generator to generate HTML code to embed in your listing. If you need a list of direct links, that is possible too.
✅ Direct link lists
✅ HTML
✅ Generate directly after upload or later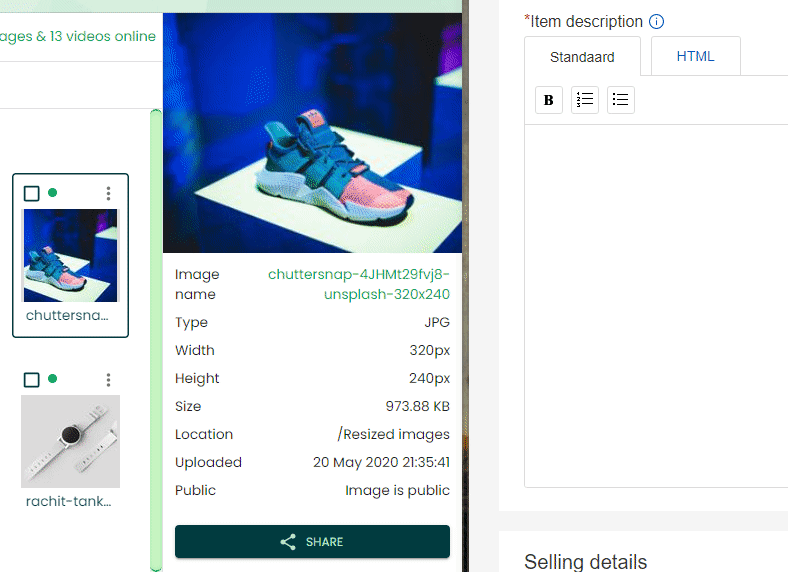 Drag & drop images into your eBay listing
Place the Img.vision dashboard next to an eBay window and drag and drop the image.
Image galleries you can embed on eBay
Generate non-active gallery HTML code to display a gallery in your item description.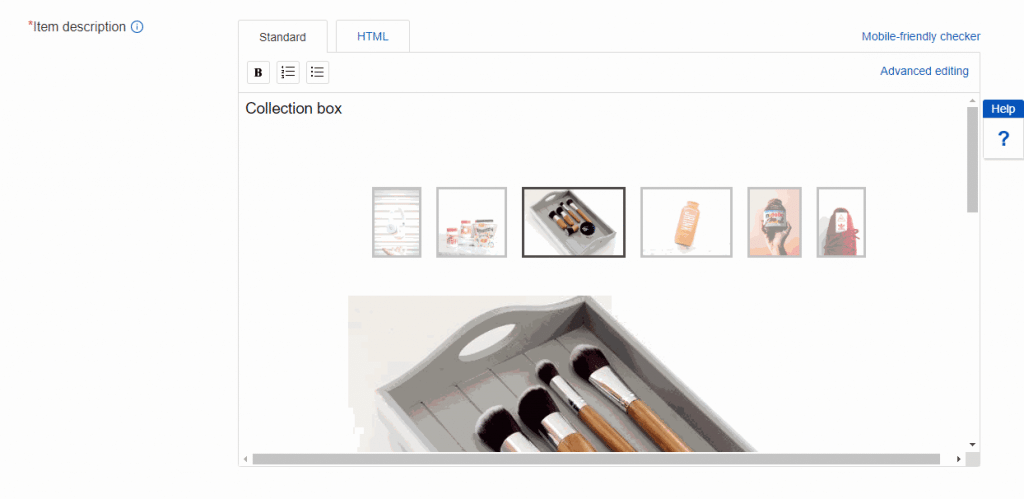 Read what our customers say
Read our blog articles about eBay
We've written 4 articles about eBay image hosting that might interest you, check it out!